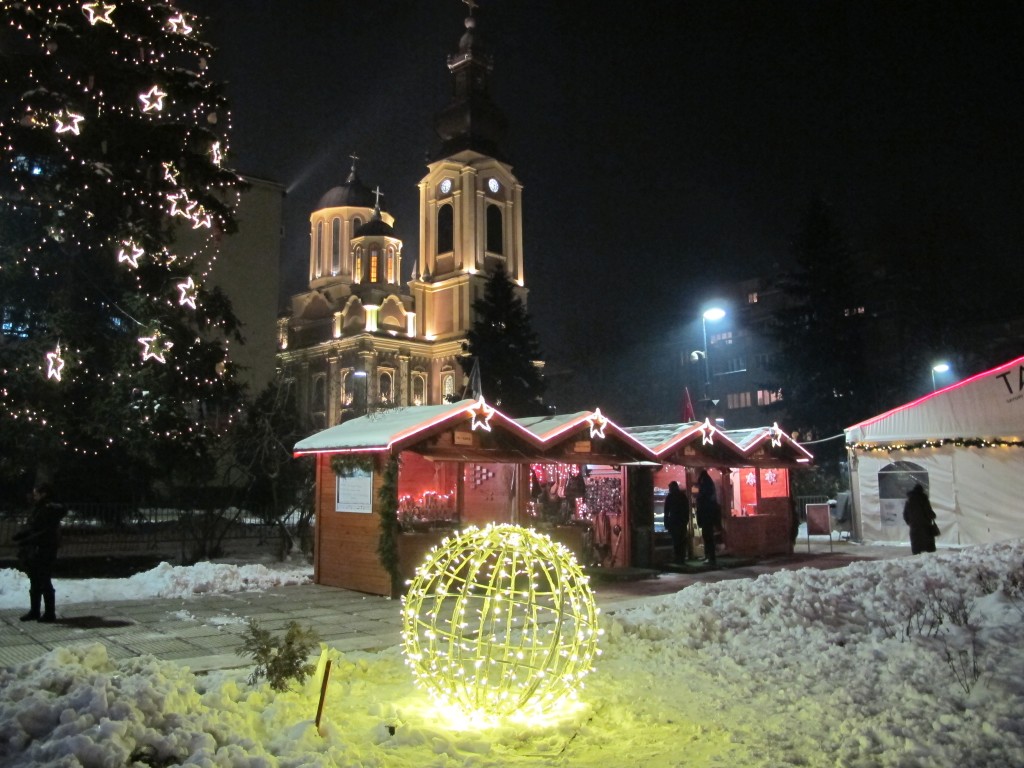 The night was cold ! so cold but still can be enjoyed by shopping  😛 when I was in Bosnia & Herzegovina during last December 2011, wide preperations can be seen in the streets and markets for both Christmas and new year's ! m3a elbardd mo sahil a9awer 😛 but I got some nice collection of photos after all 🙂 Guys, do you remember when I told you about that Stari Grad ?? the old town of Sarajevo where you shop for traditional things and have amazing food ? elsooq elsh3bi ? well to reach shopping at the down town all you have to to is continue walking from that old town till yu notice that the building are more modern : then you will nkow you reached the city's downtown 🙂  both areas are next to each other and you will LOVE to walk even in the cold weather ! actually weather didn't keep people from going out by that time 🙂 now Let's take the tour shall we ?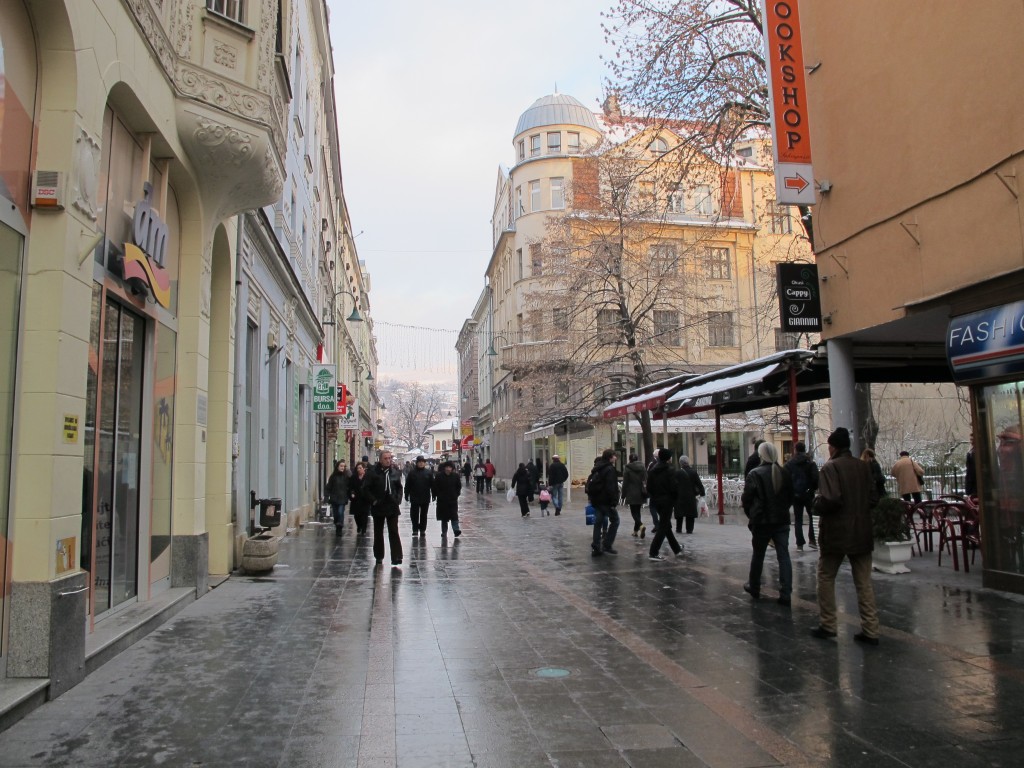 those cafes usually open during summer time and get over grouded  
 I wanted to try that little cafe !! el chocolate eli 3ndehum shakla yeshaweq !!! but I didn't have time on that night not even later …7asafa 🙁 but Its on my list for next time enshallah 🙂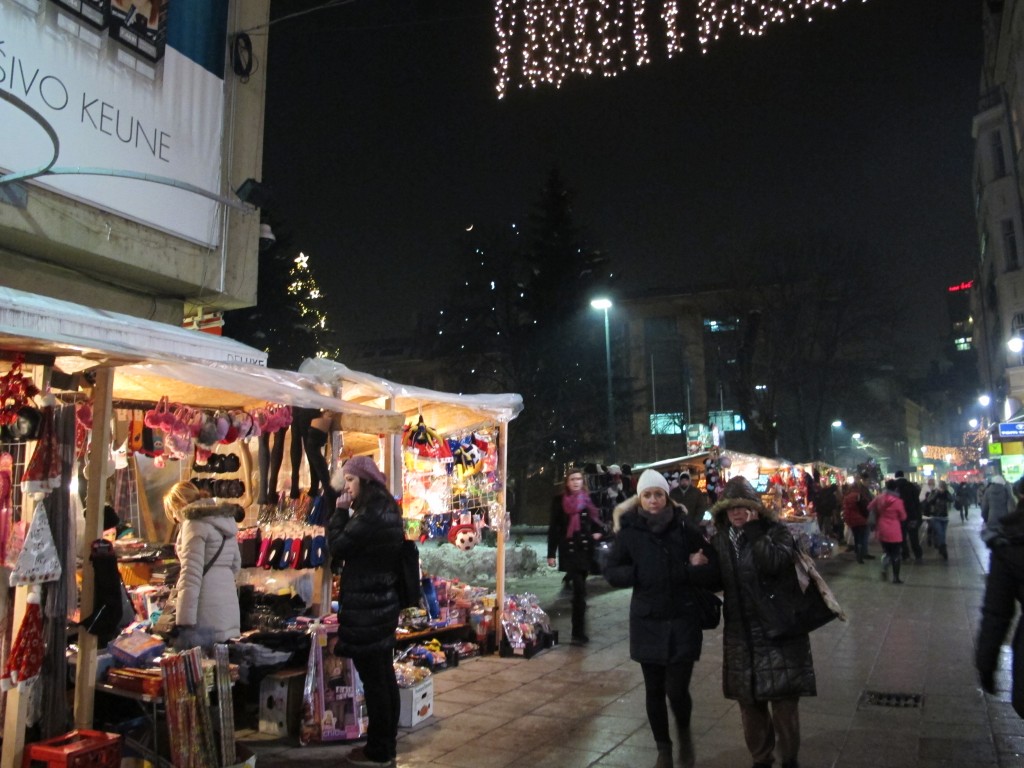 Shoppping for the New Year's !!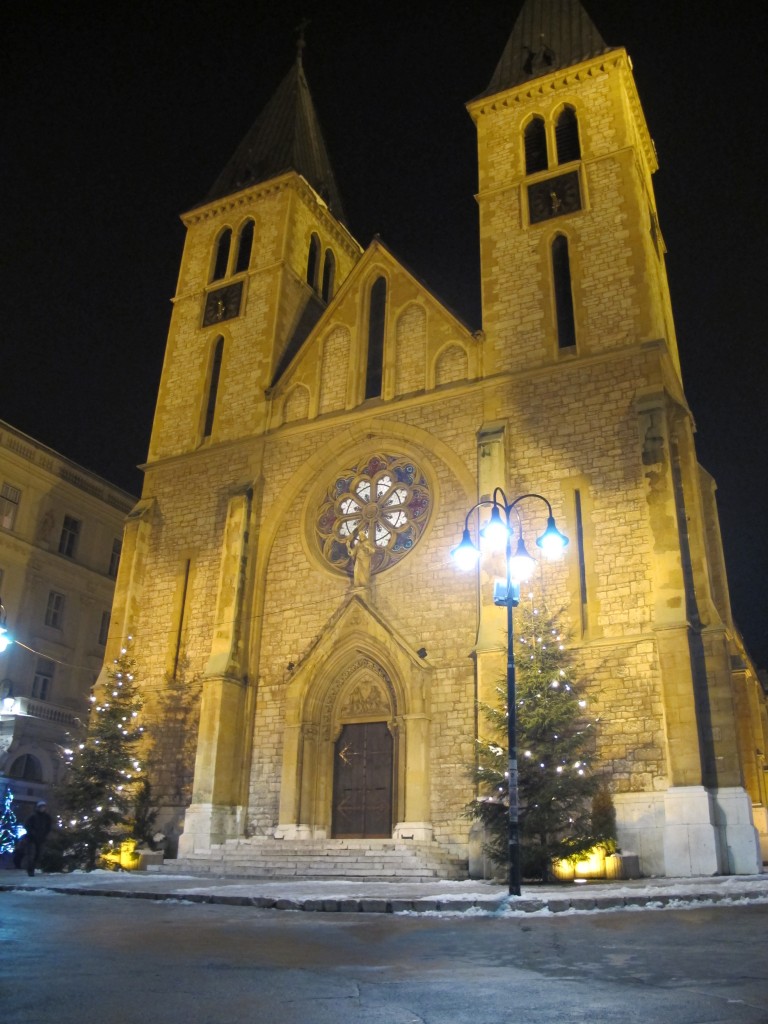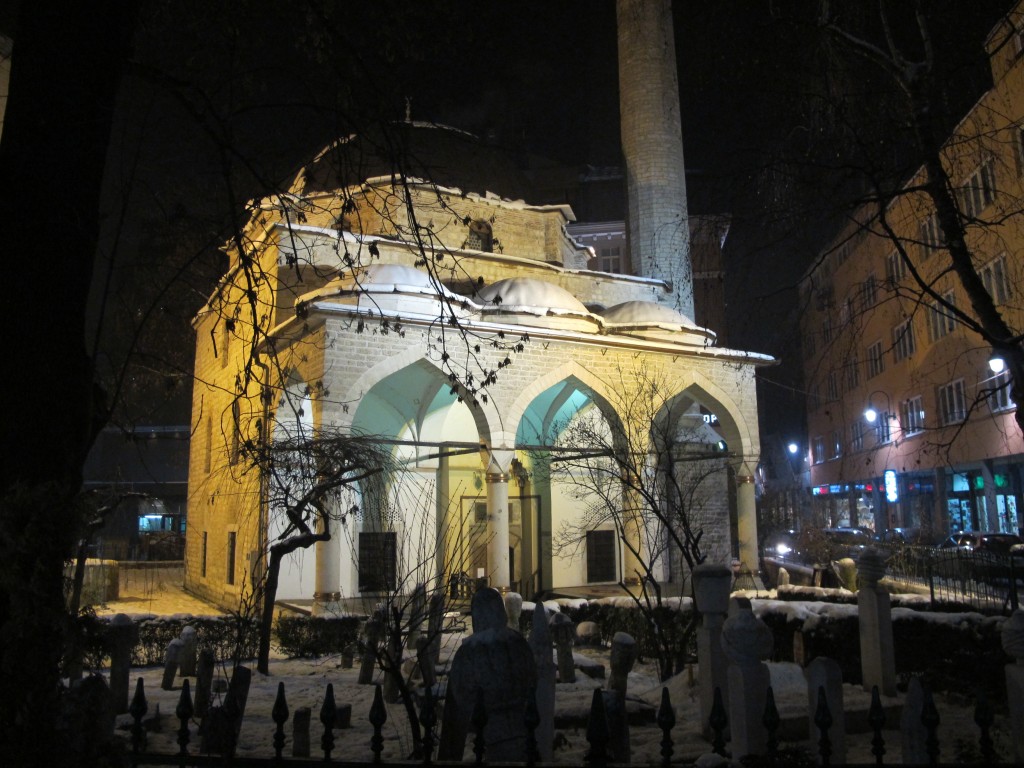 Snow on the Mosque will that was something new to me !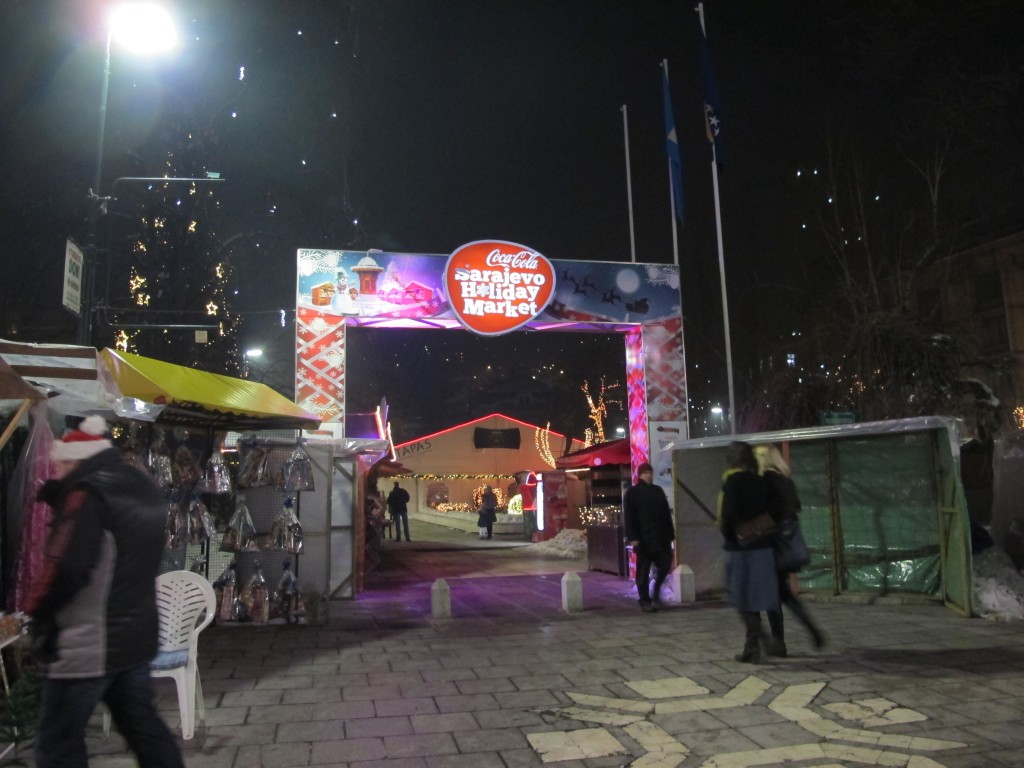 there was a little Holiday Market ! we should have the same Market for our Eids ! right ?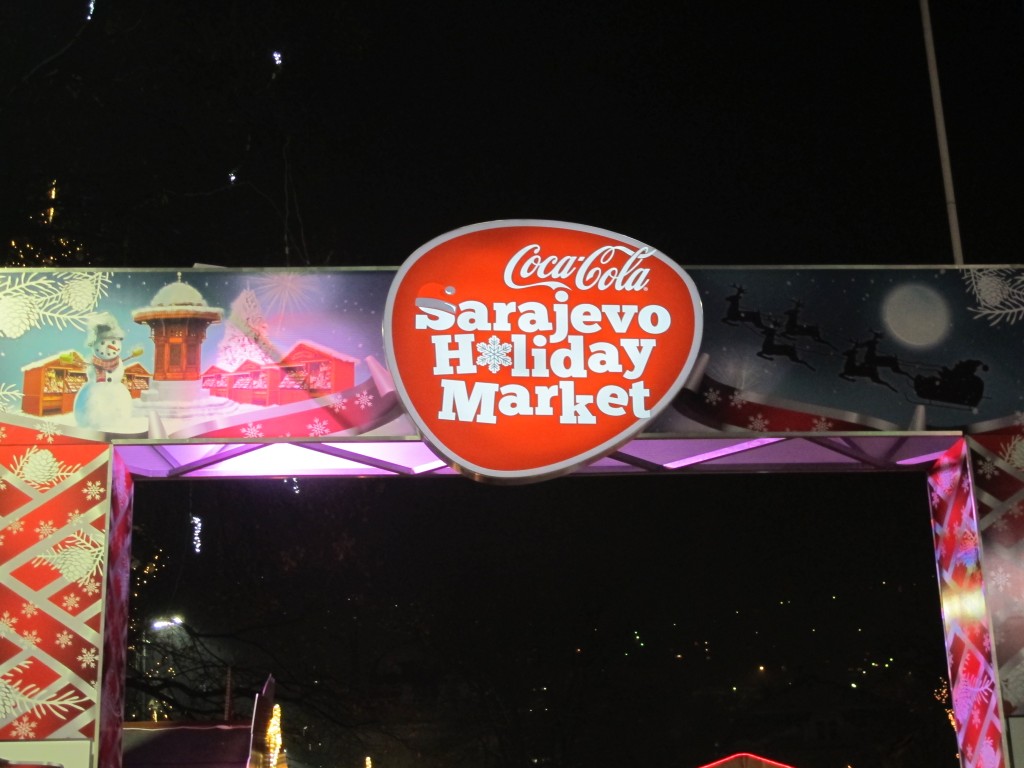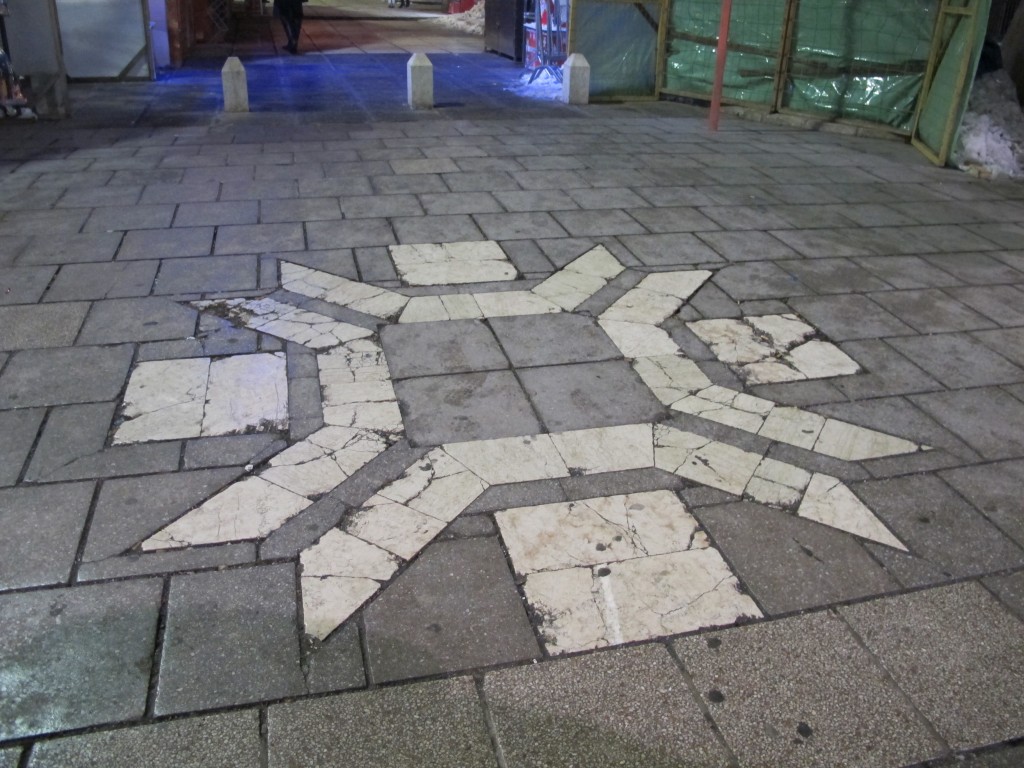 its the Logo of the Ski Olympics back in 1984 that was held in Sarajevo ! Lnow let me show you the nice stuff I found in that Market 😀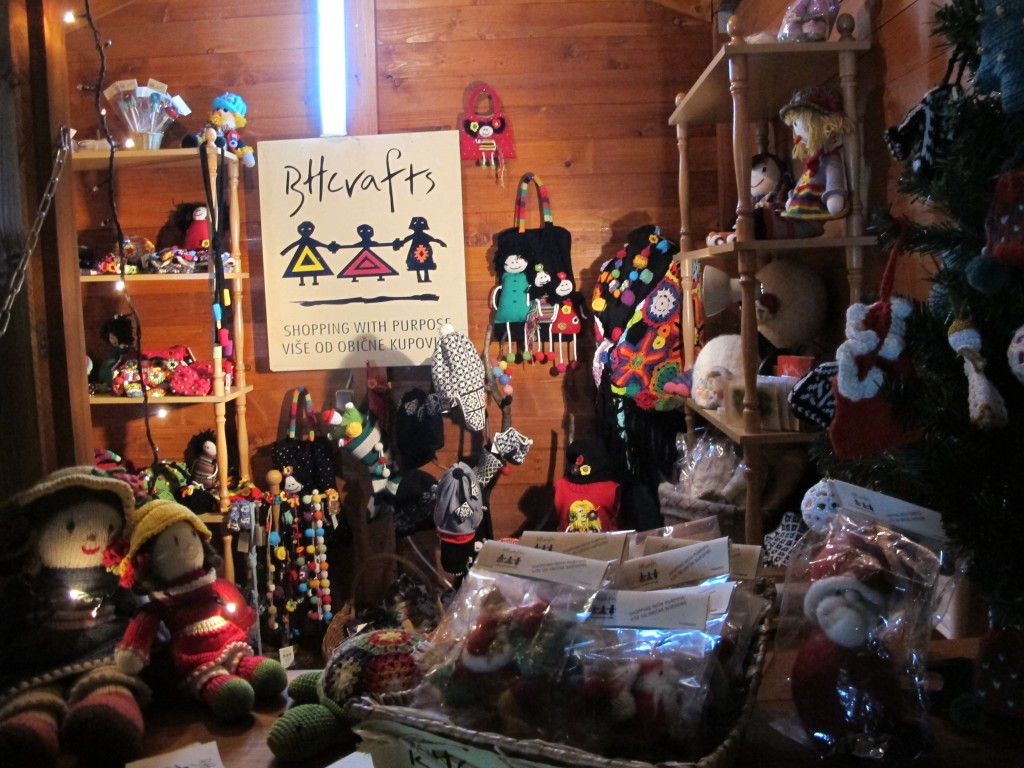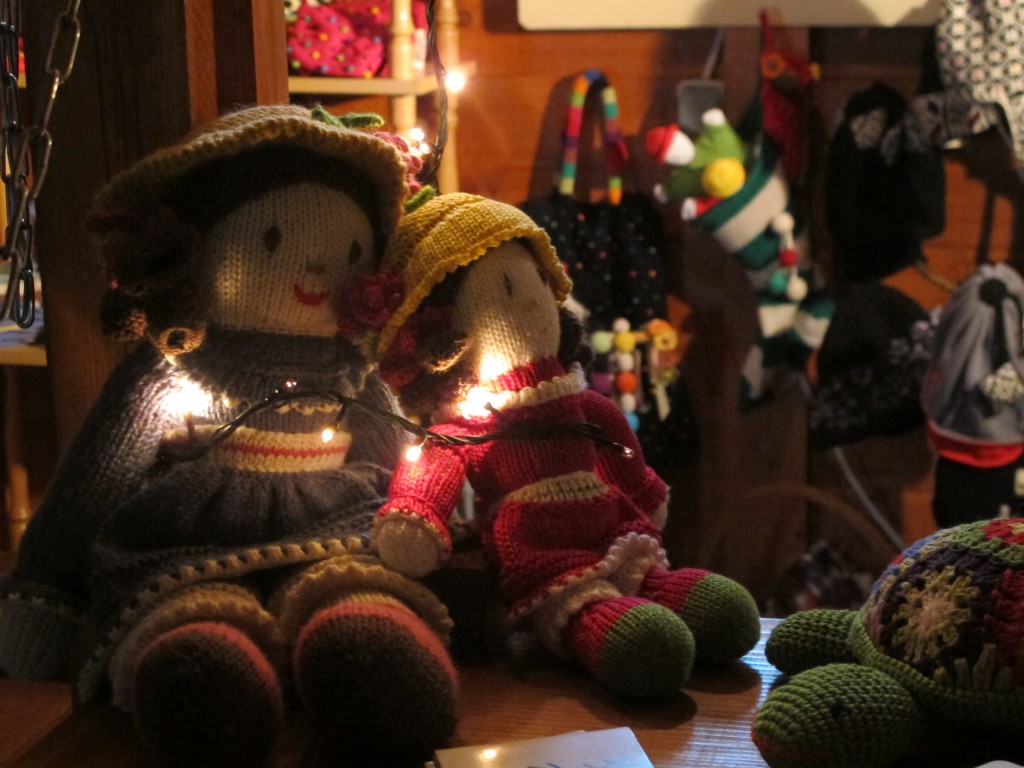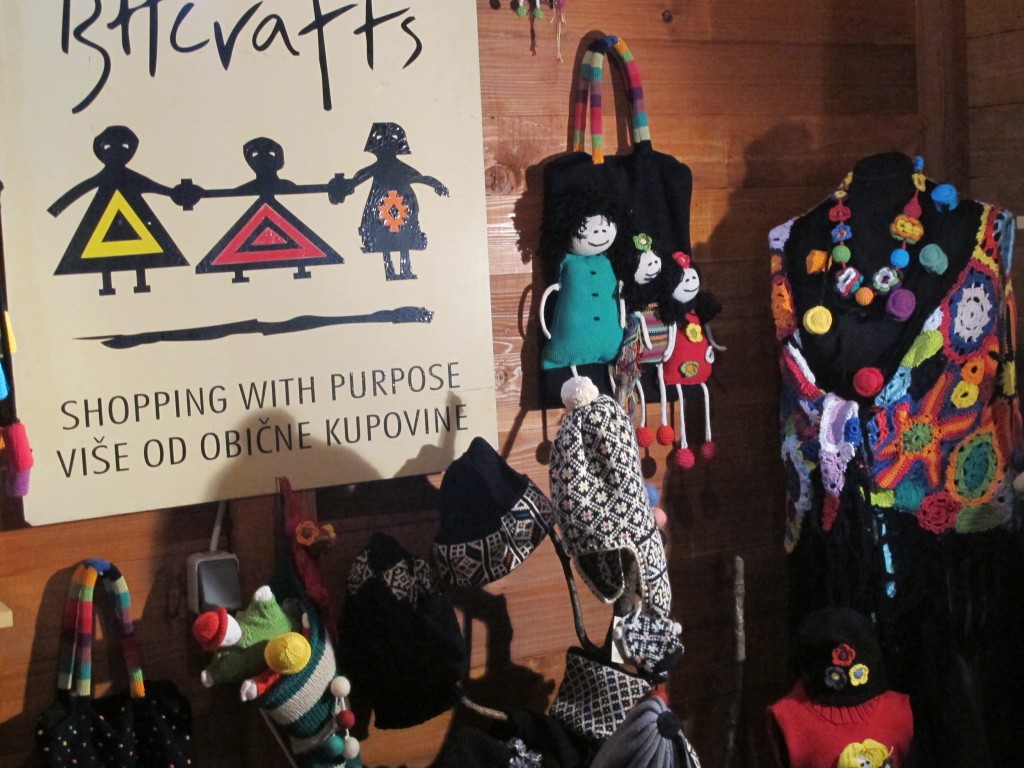 mo kil mrah atsawaq o t7ti snow :p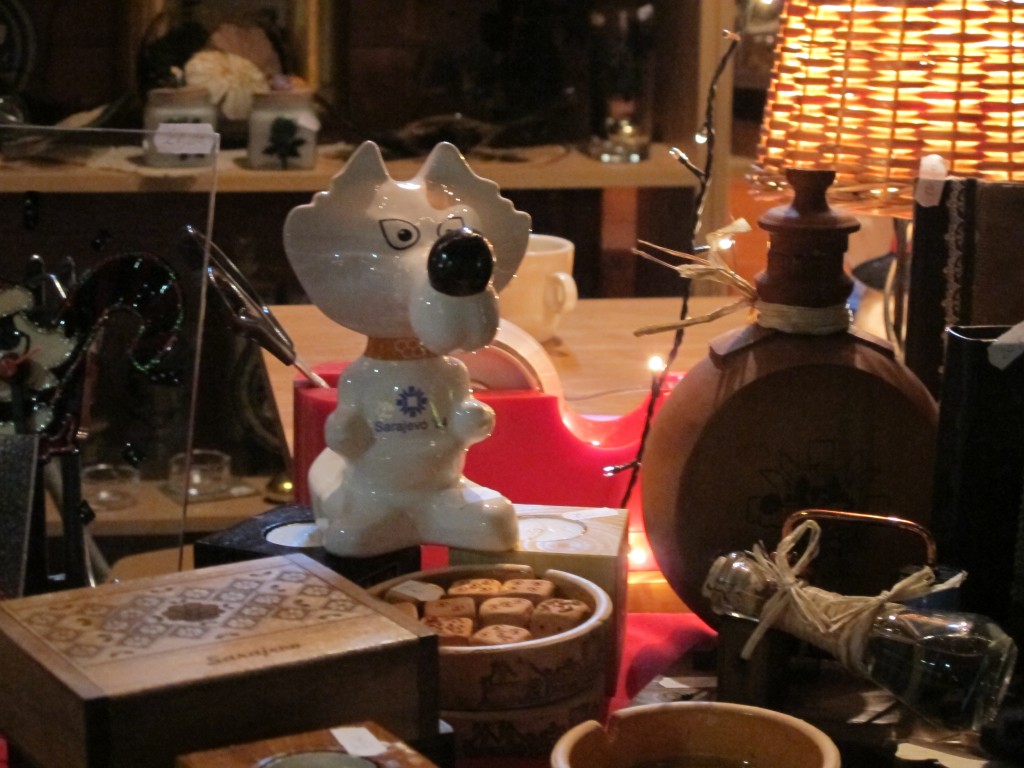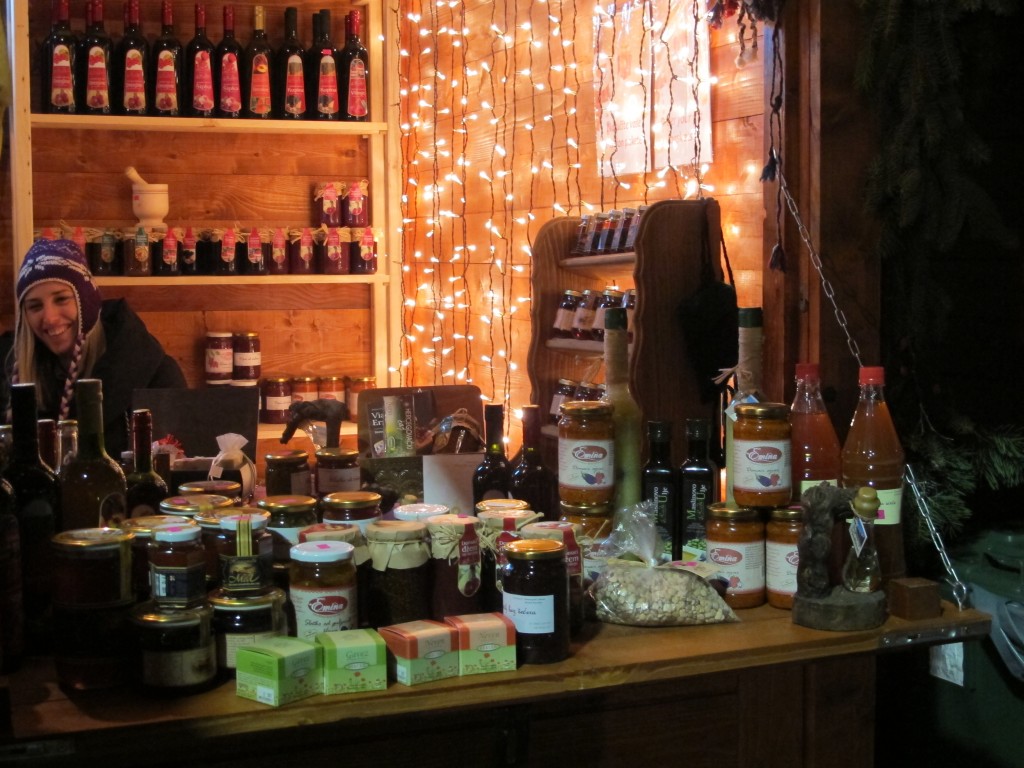 way walaht 3leeehum ahal el bosna 🙁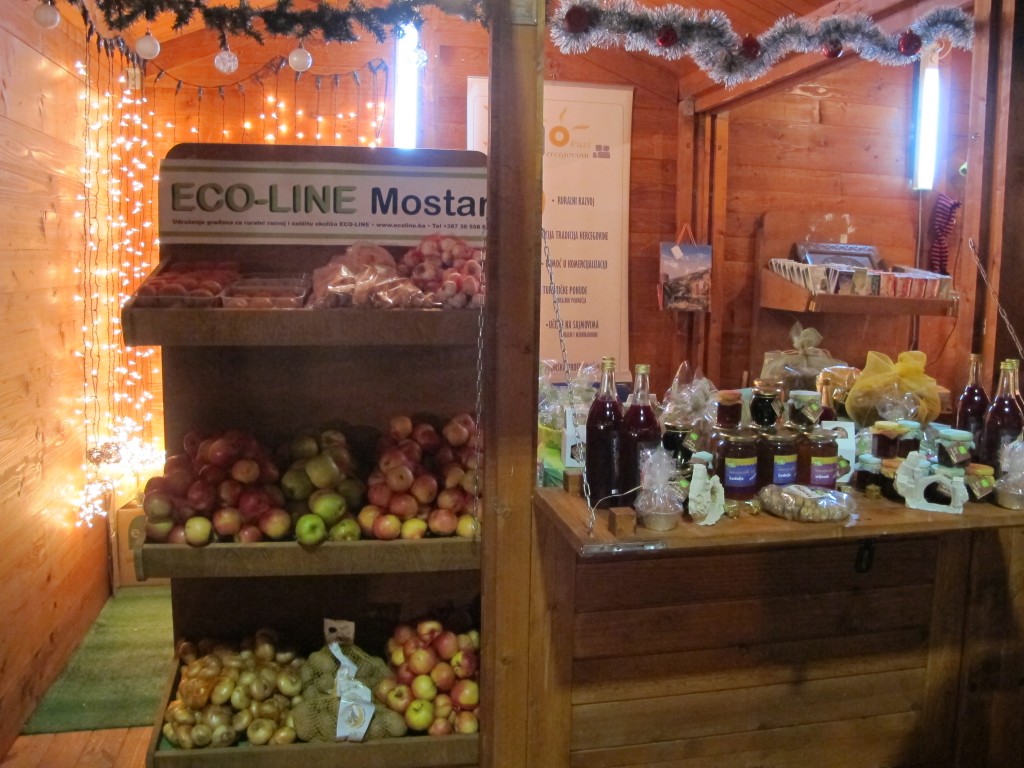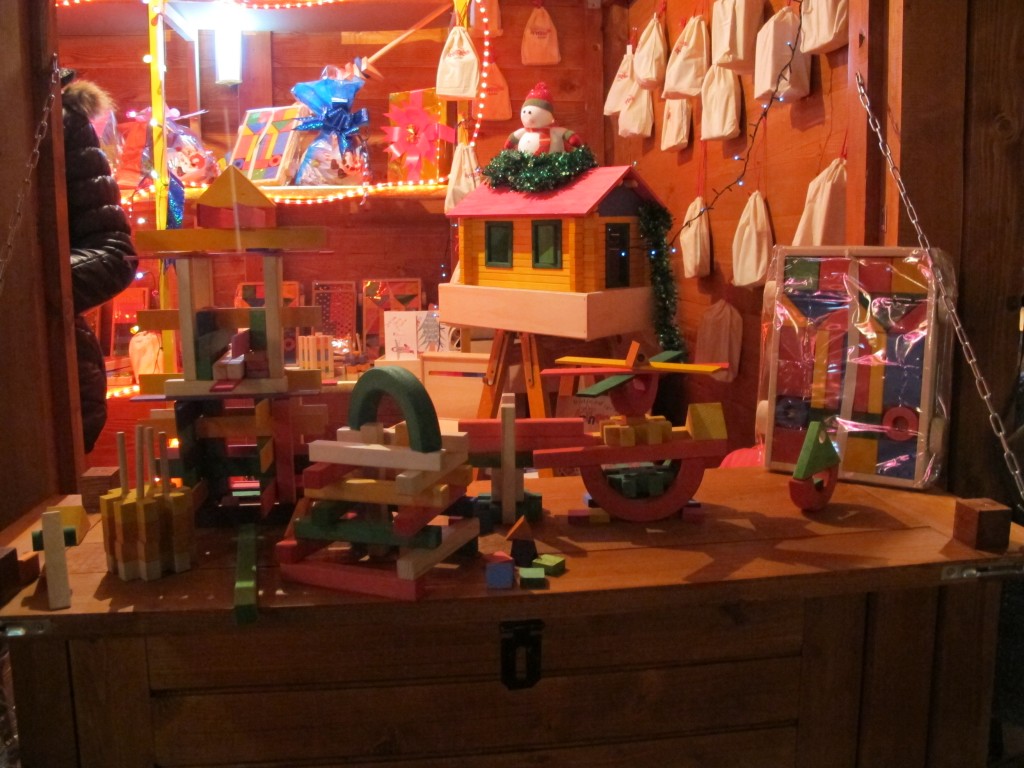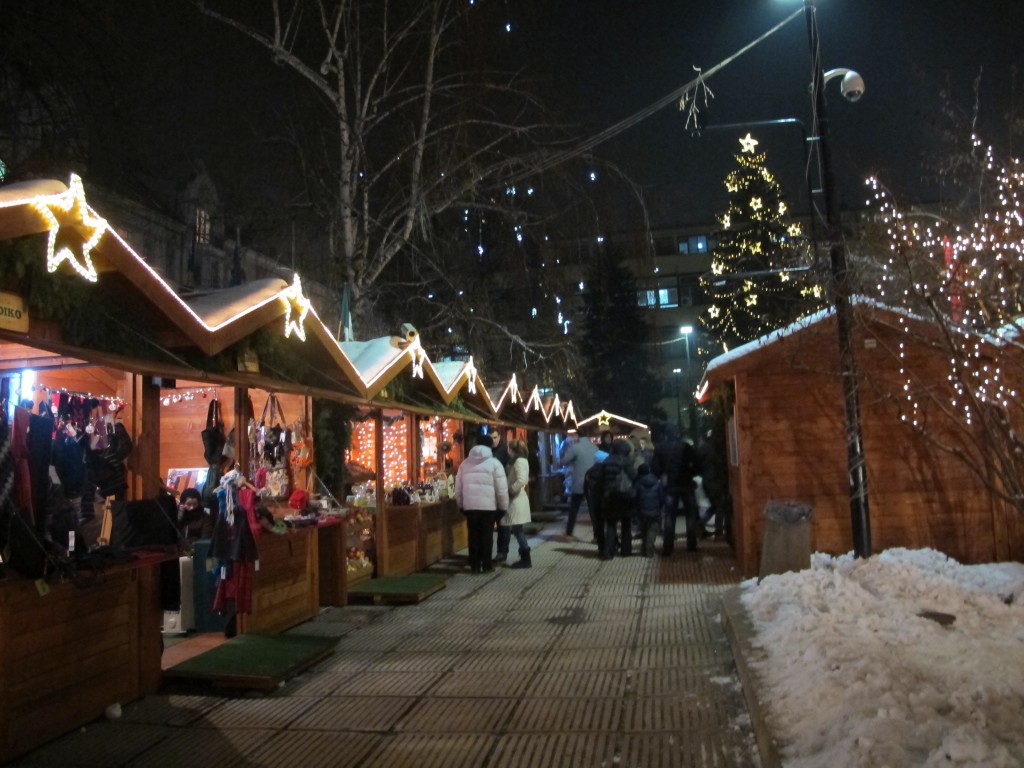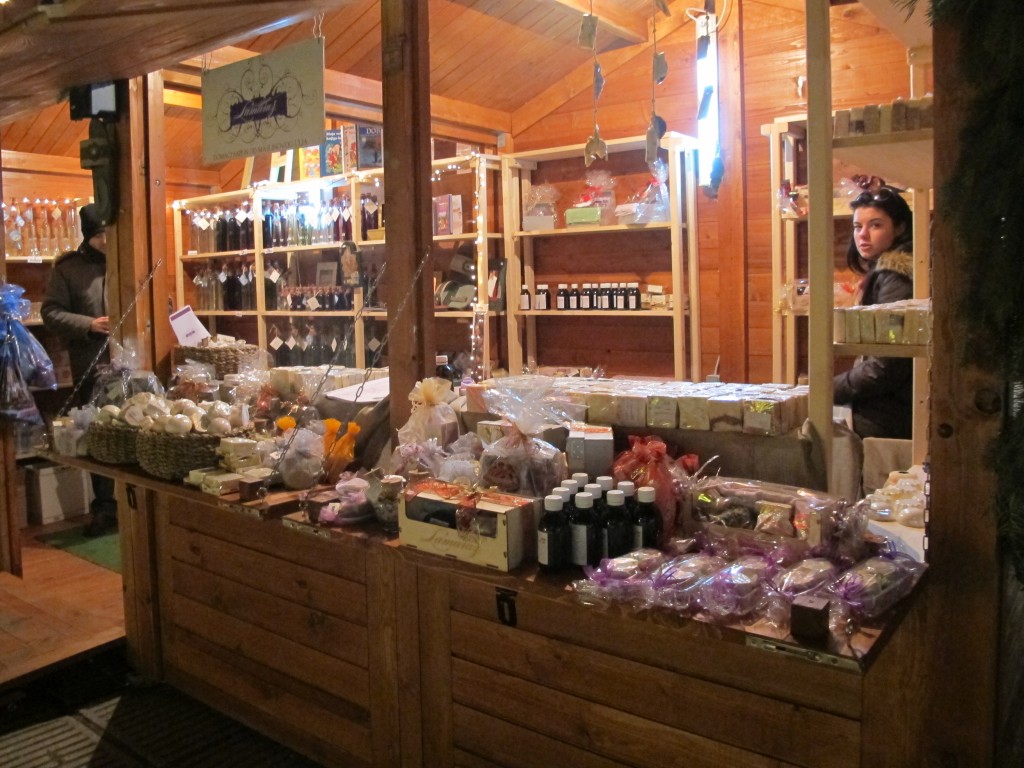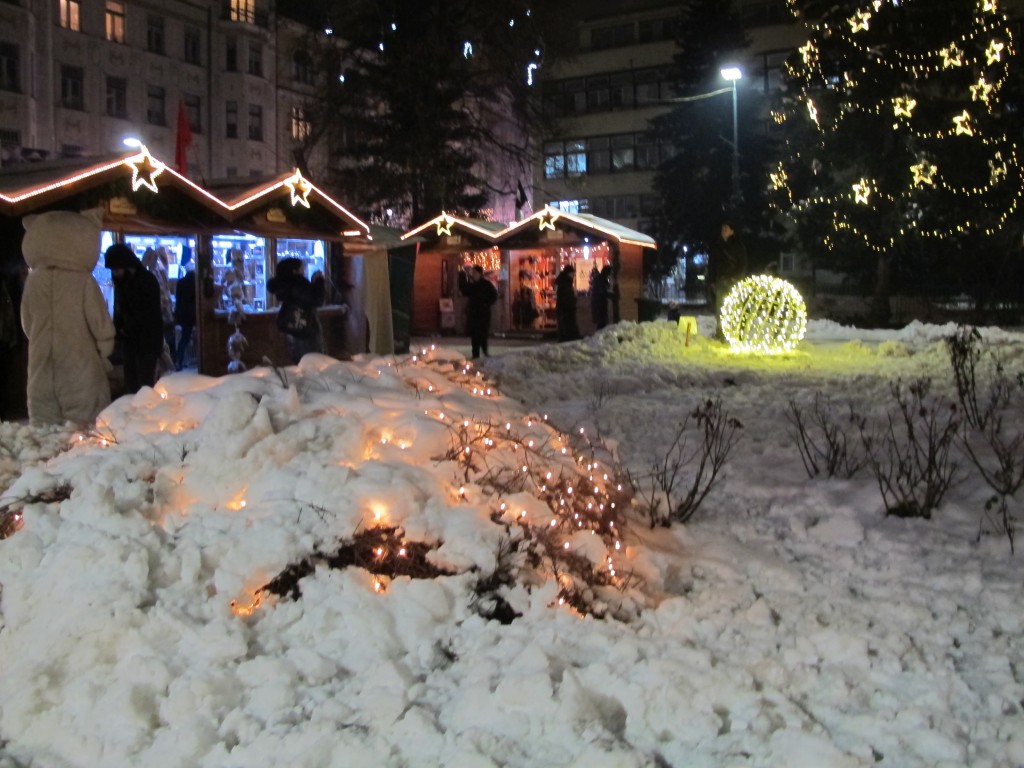 although I missed the new year's celebration or big party that usually happens in that place each year in Sarajevo because I was on the flight coming back home to kuwait 😛 but still .I'm so Glad I've got the chance to see all the people shopping and getting ready for it 🙂
Coming up Next best Malls to shop at while in Bosnia 🙂