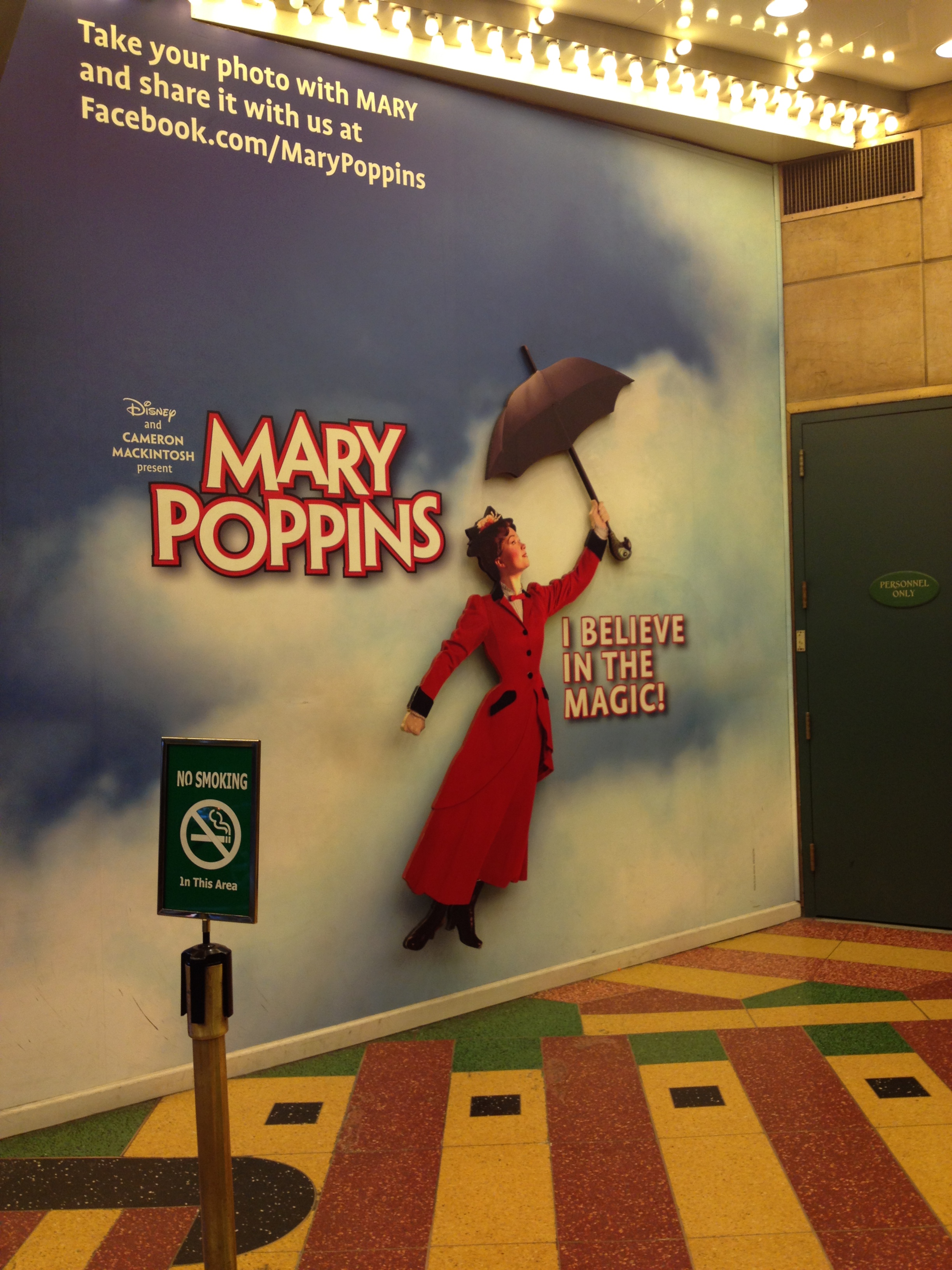 It was time to sing " Supercalifragilisticexpialidocious " all the way to the theatre on Broadway I was singing that song 😛 yeah I got too excited I know 🙂  My Love to one of the most Popular disney Movies of all time " Mary Poppins " .. How could I reach New York City and miss one of the hit broadway Musicals there  ..Mary Poppins the Musical !  
Before I took my last trip to New York I bought a single ticket online to the show… I was looking at my ticket earlier that day back in March 2012 ..but I didn't know tha I was going to miss that show !  but I missed it !! due to urgent matters I had to be at Madison Avenue ..actually when the musical started I was standing in Madison Avenue looking at my ticket knowing that I mssied it ! but all I know if things are meant to be.. there is always away 🙂 its what I beleive in … I said to myself Im going to try to catch that musical during the next days while in NYC  ..but Im not going to book online, istead Im going straight to the box office right at the New Amsterdam Theater, since I want only a single ticket I thought it would be easy 🙂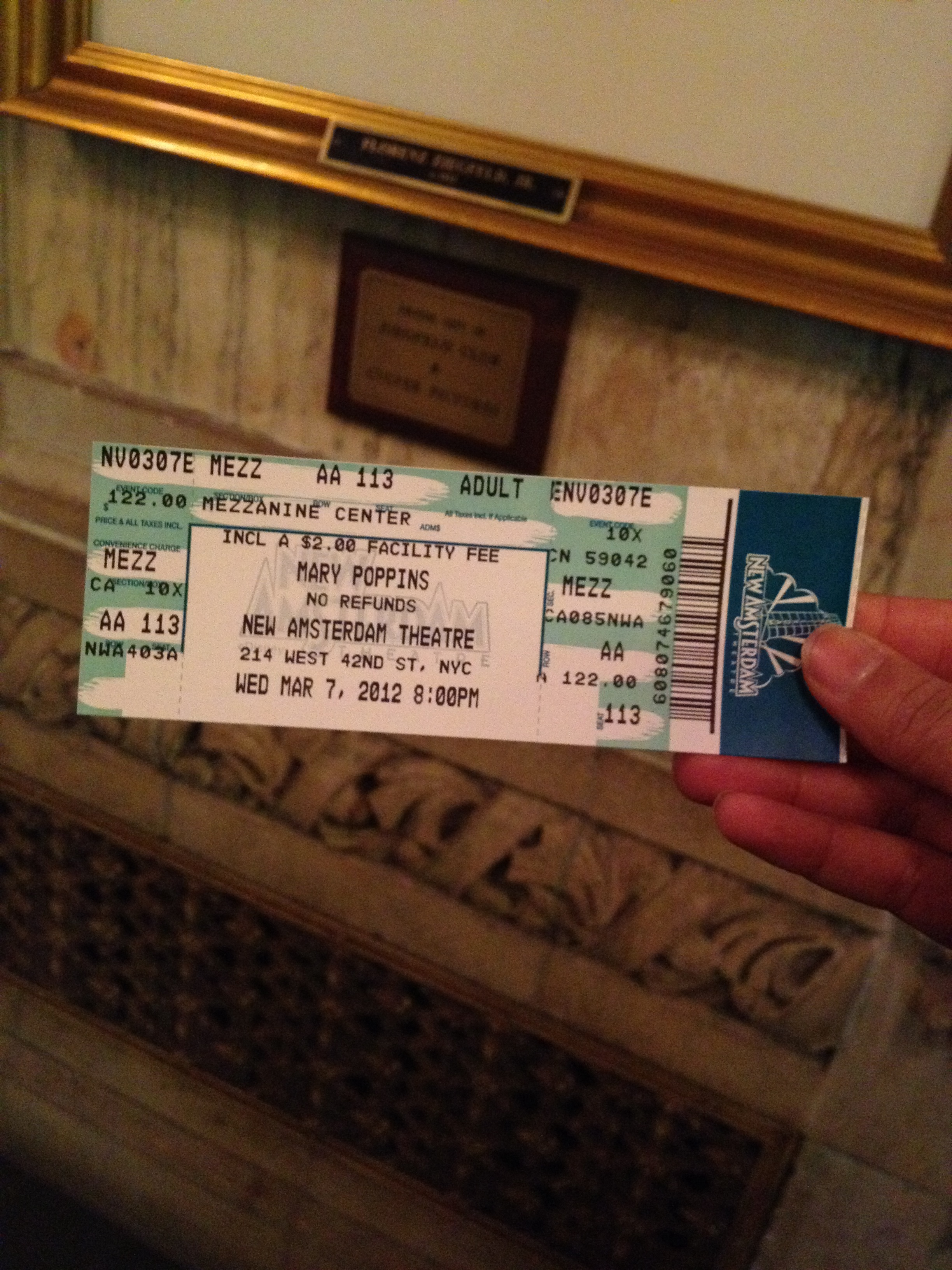 on my last night in New York, I took a short walk from my hotel Marriott Marquis Times Square to the theatre and at the box office, I got my lucky ticket exactly at the section that I booked before for 122 $ ! Mezzanine Center 😀 I bought my ticket 2 hours before the show started ! Now Let's checkout the amazing amesterdam theatre !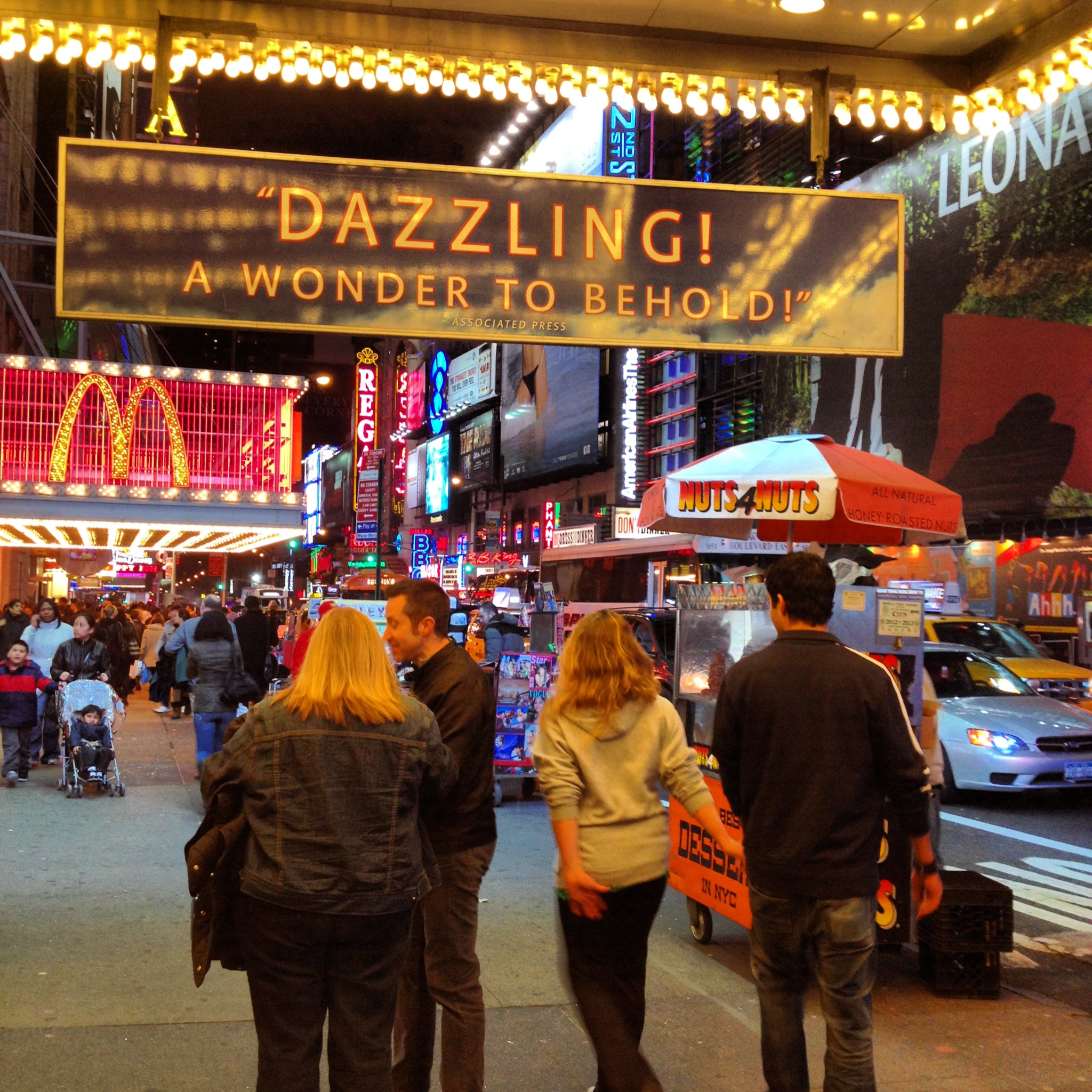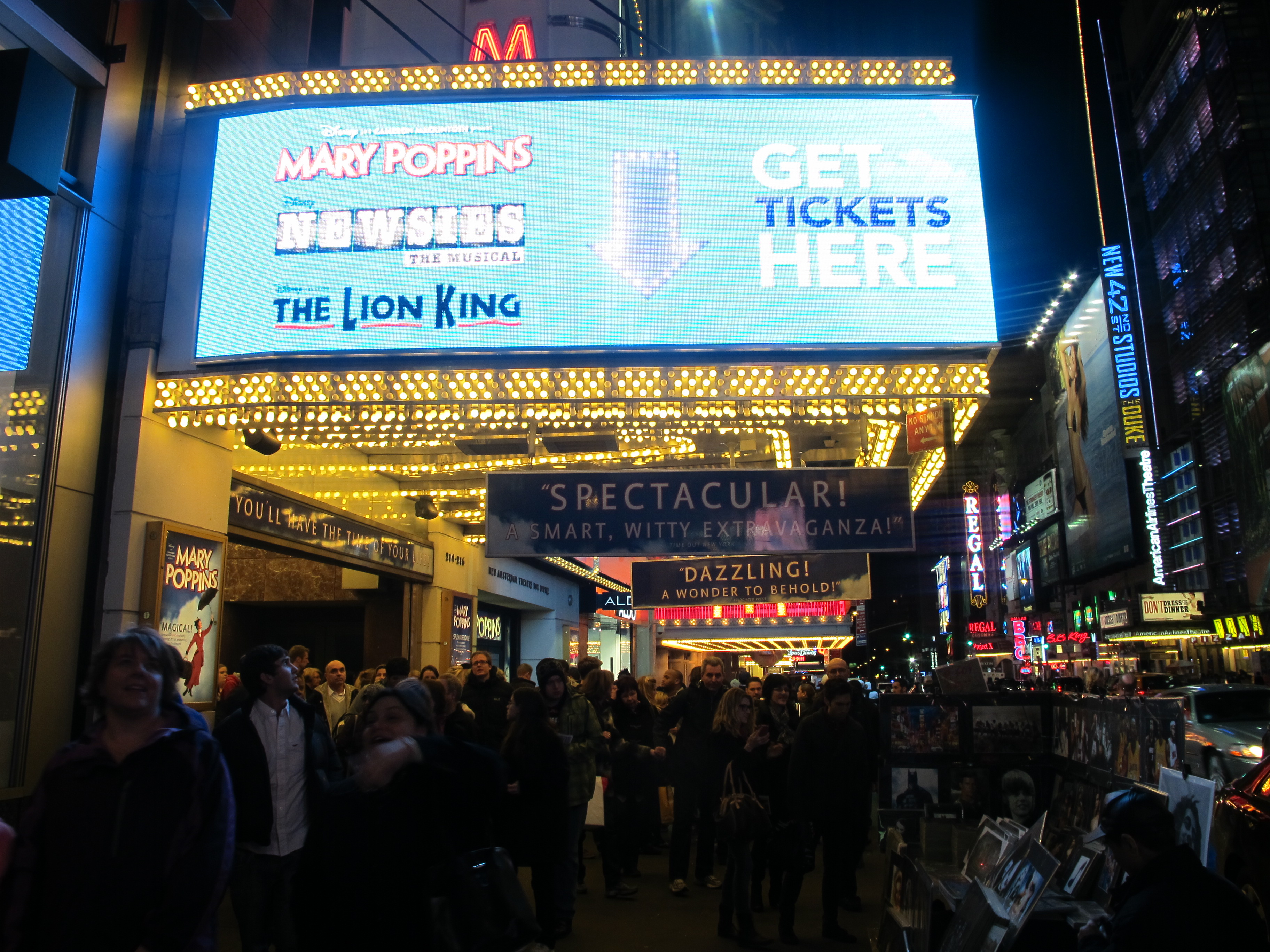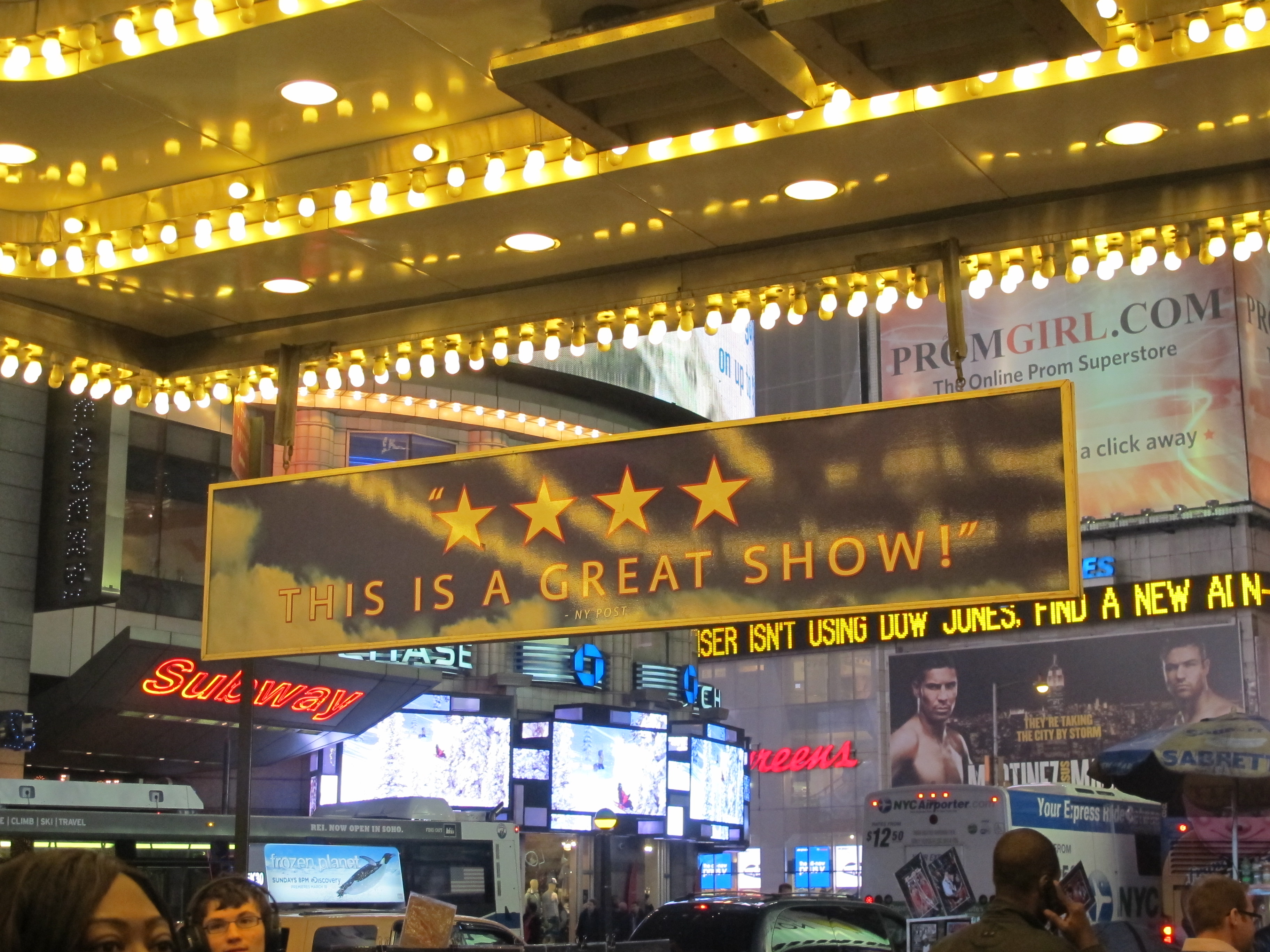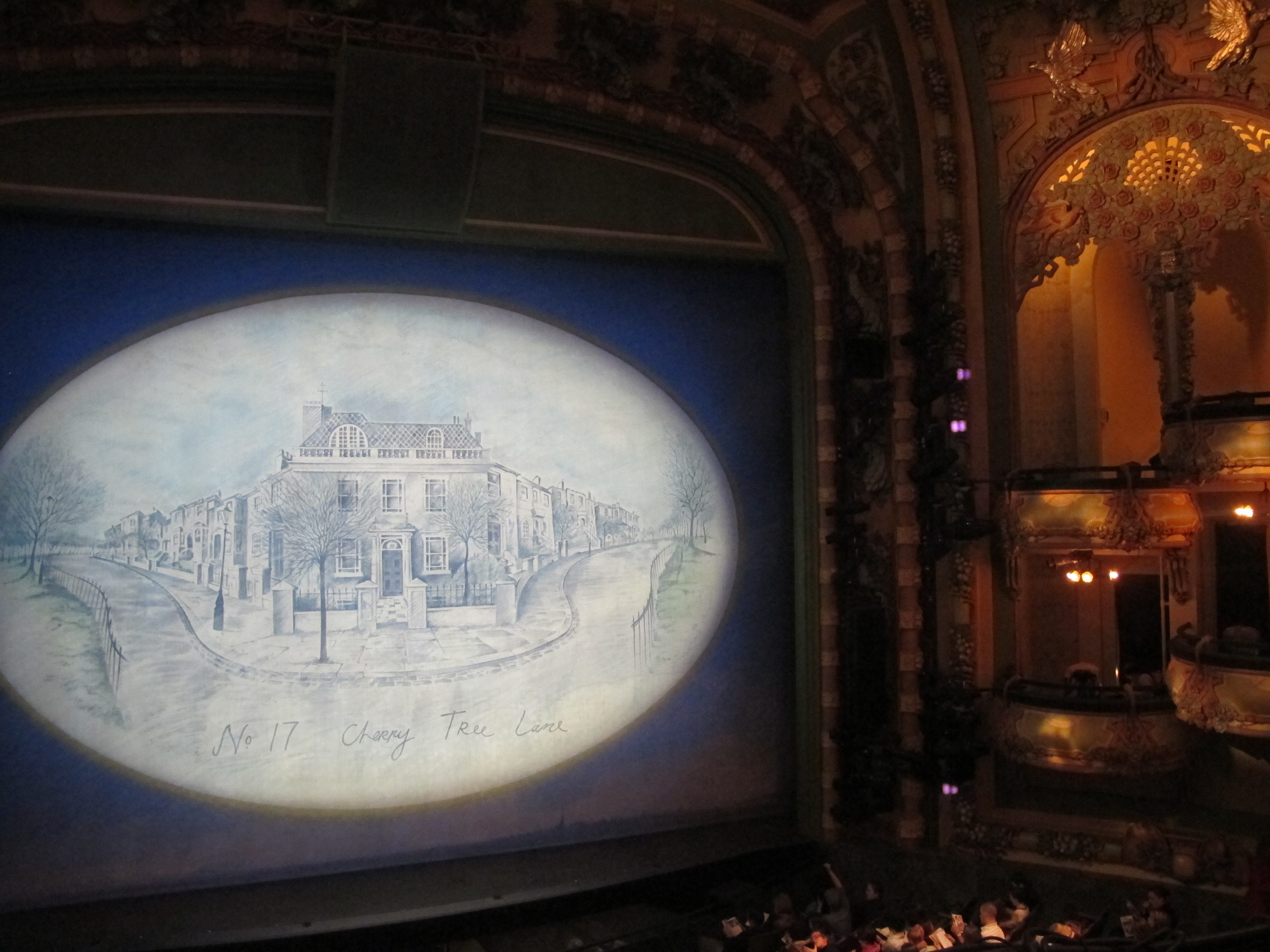 The amazing theatre was built in 1902-1903 ! rw3aaa mashalah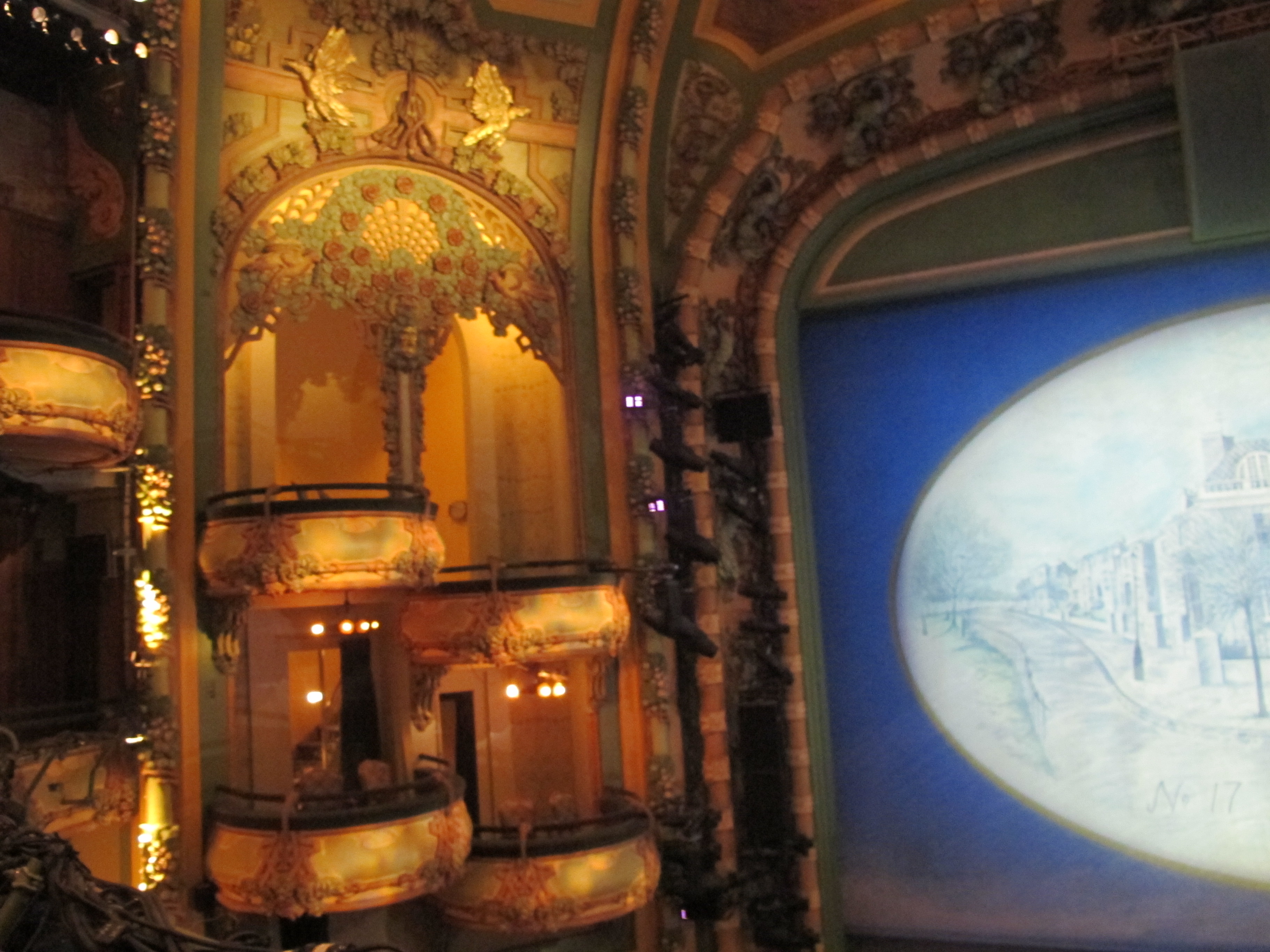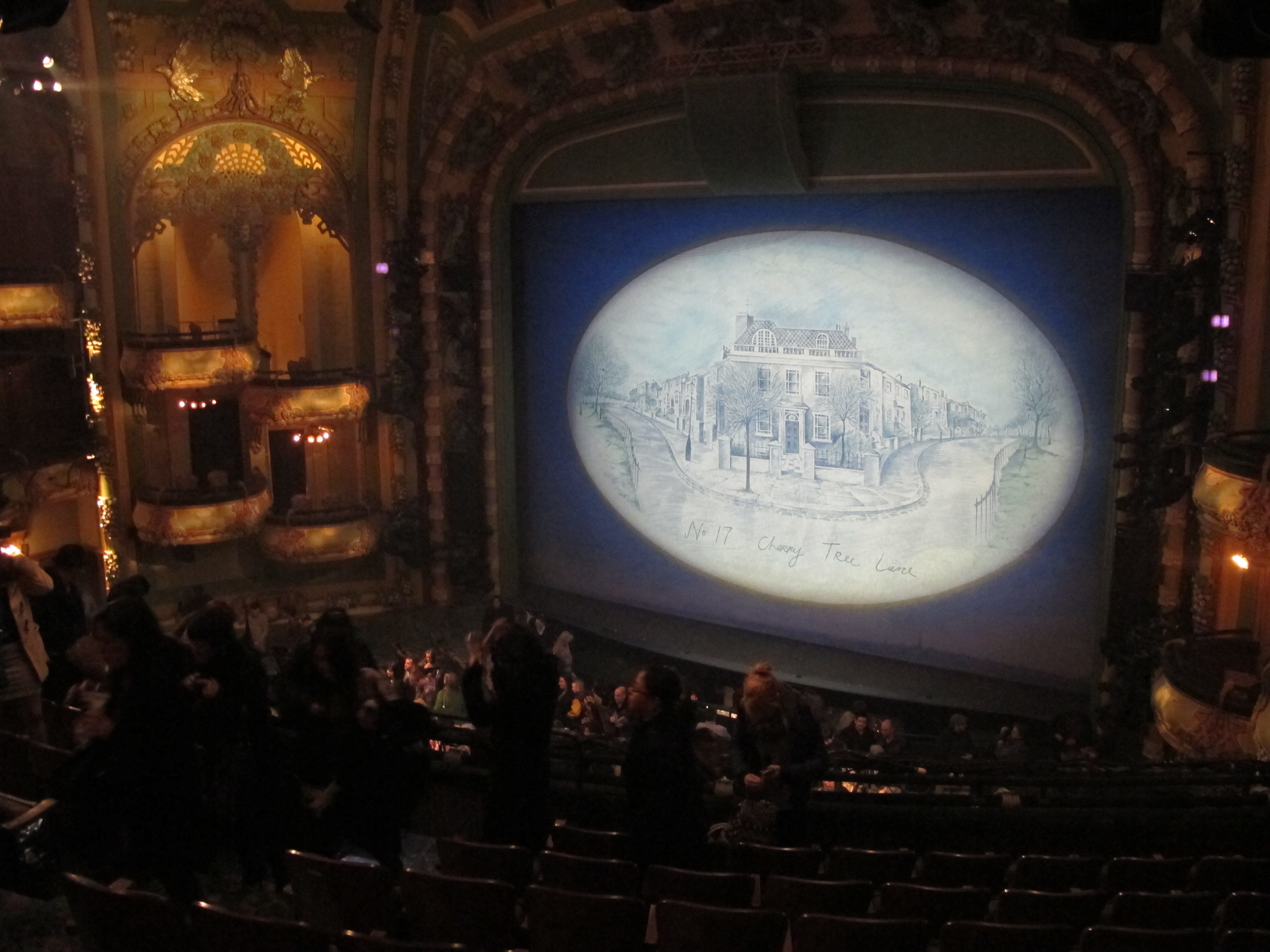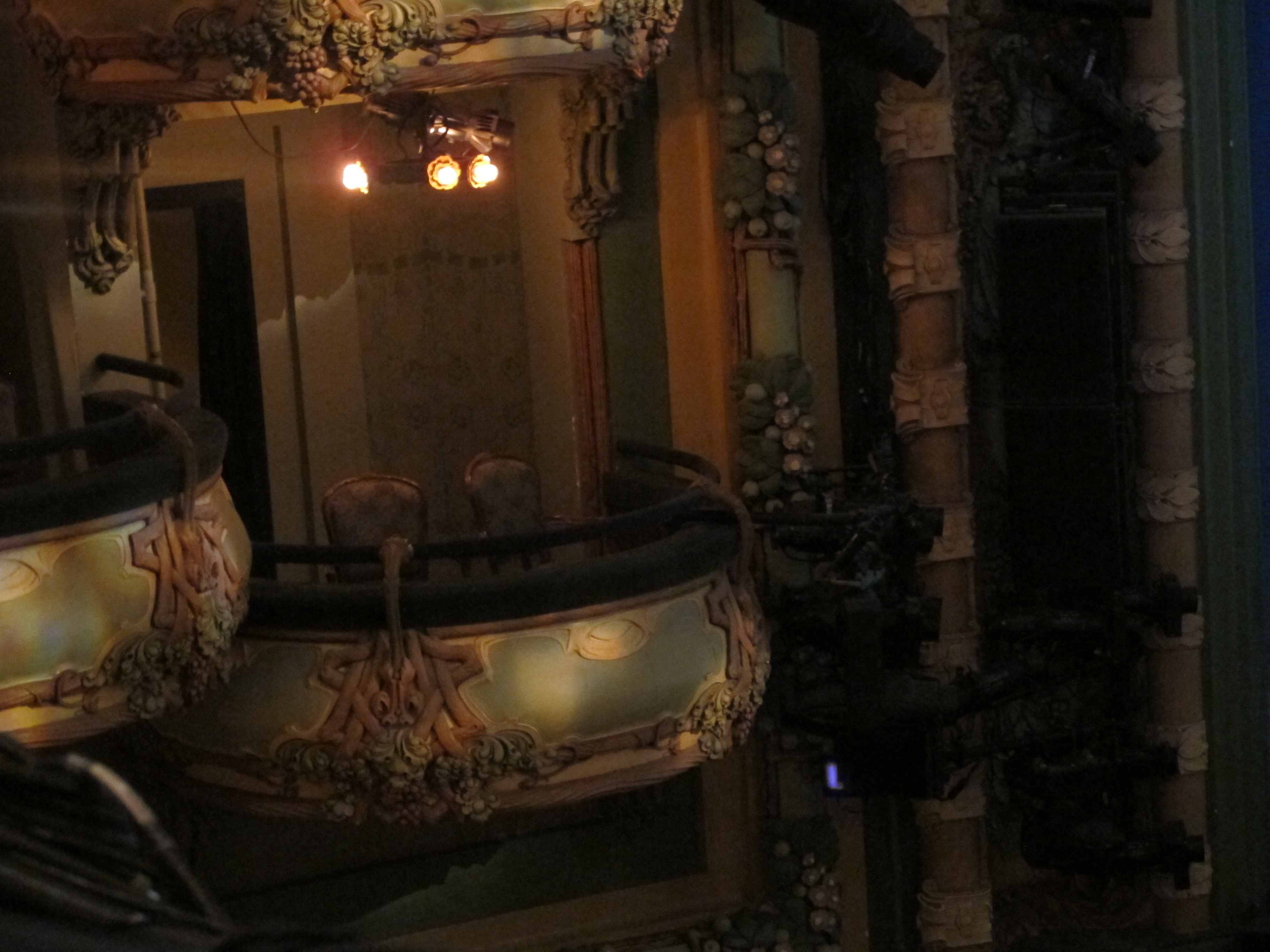 taking photos during the show is ofcourse forbidden but before and after is okay 🙂 …The Musical run for Two hours and 40 minutes, with an intermission .. the music… the stage the harmony .& the performance …everything was so magical  .. but I was so sleepy 😛 let's say I missed some scenes 🙁 Anyways its perfect for adults and children 🙂 .before the show pass by the gift shop! you will love what they have if you are a Mary Poppins fan 😉
 And one more thing, If you're going with agroup its better to book online to make sure you get seats together 🙂 also you might get a better deal on the price. visit www.marypoppins.com or www.broadway.com , where you can find the best deals to buy your tickets online to Broadway shows ! don't tell me you've been to New York if you Haven't attended a Broadway Musical 😛
Coming up next how about some chocolate 😛