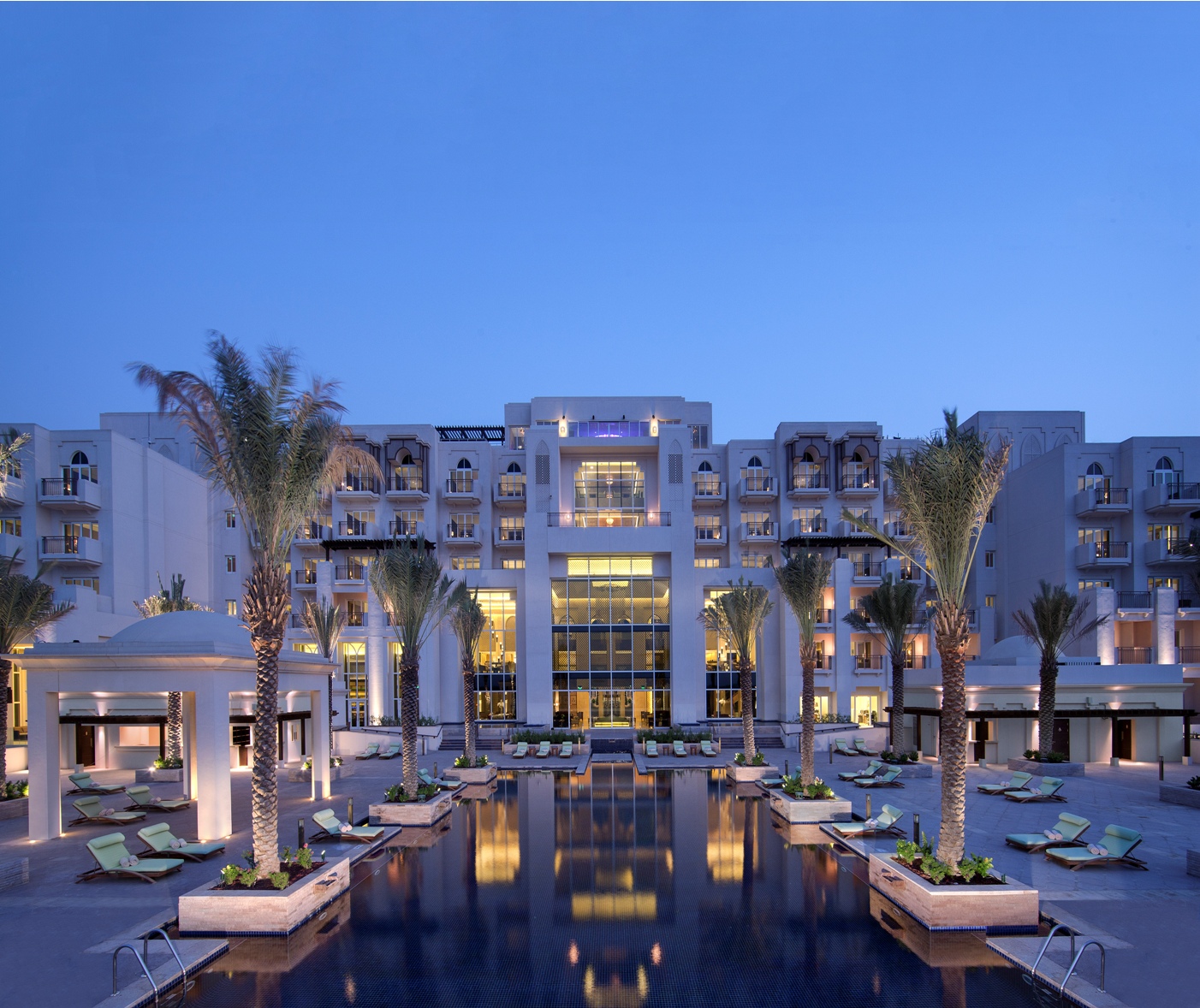 تم افتتاح فندق وسبا القرم الشرقي بإدارة أنانتارا في قلب العاصمة الإماراتية أبوظبي  ويجمع الفندق بين الراحة والجمال الطبيعي ضمن بيئة خلابة من جهة وأصول الضيافة التايلندية التي تشتهر بها مجموعة أنانتارا مع لمسة من الثقافة العربية التقليدية، مما يمنح الضيوفها تجربة لا تنسى.ويتميز الفندق ذو الخمس نجوم بموقعه الحيوي، اذ لا يبعد سوى 20 دقيقة من مطار أبوظبي الدولي، وسبع دقائق من مطار البطين للطيران الخاص وعشر دقائق من مراكز الأعمال وسط مدينة أبوظبي، وعلى مقربة من مركز أبوظبي الوطني للمعارض. ويعتبر فندق وسبا القرم الشرقي ثالث مشاريع أنانتارا في دولة الإمارات العربية المتّحدة، بعد كل من قصر السراب منتجع الصحراء بإدارة أنانتارا الحائز على جوائز مرموقة والذي يقع في صحراء ليوا في منطقة الربع الخالي، ومنتجع وسبا جزر الصحراء بإدارة أنانتارا على جزيرة صير بني ياس.  
 Anantara's first city-based hotel in the Middle East, Eastern Mangroves Hotel & Spa by Anantara in Abu Dhabi, the United Arab Emirates, was opened recently . Eastern Mangroves Hotel & Spa will appeal to corporate and leisure travellers, as well as UAE residents, serving as an urban sanctuary in the heart of the city. Combining stylish comfort with natural beauty, the property blends renowned Anantara Thai hospitality with traditional Arabic culture and warmth, to offer each guest a memorable destination experience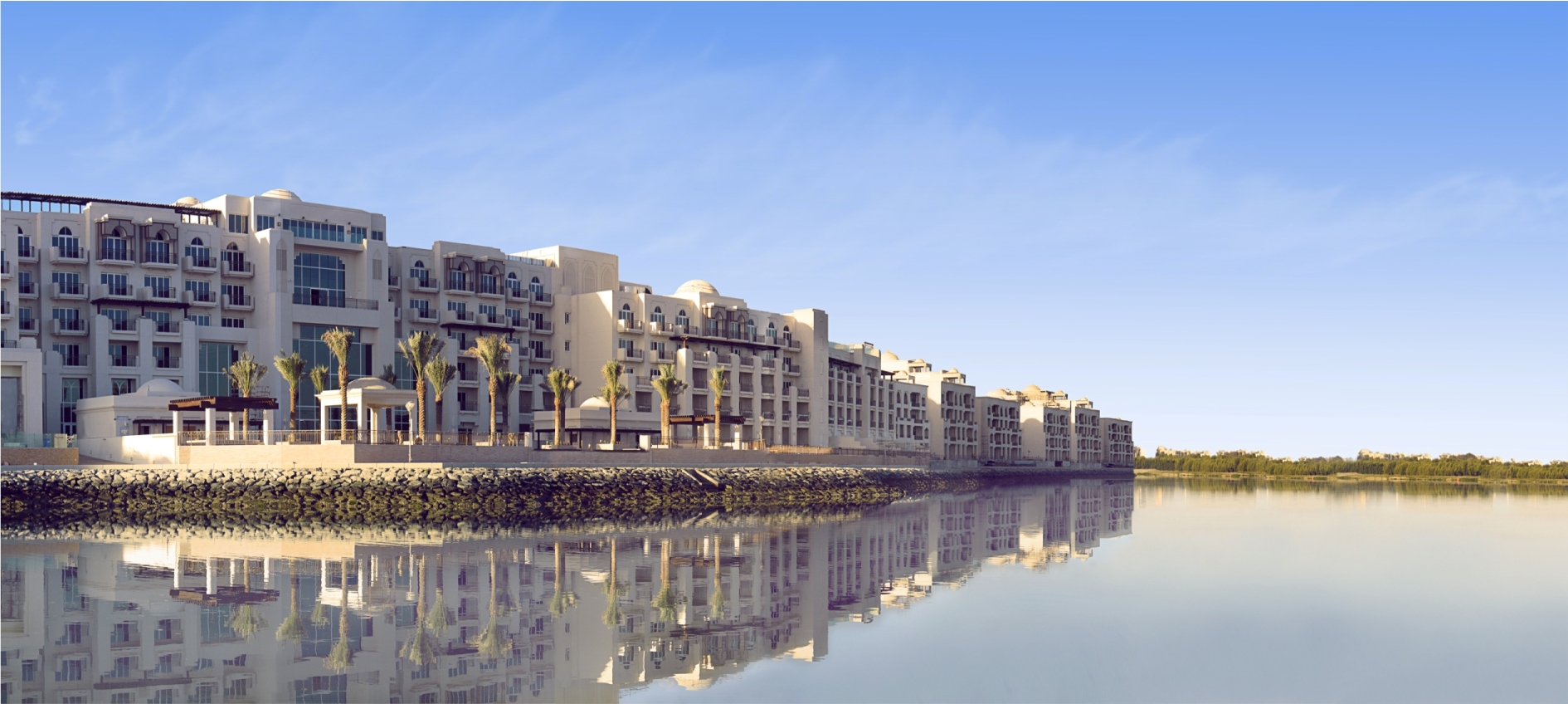 يضمّ الفندق المؤلّف من خمسة طوابق 222 غرفة وجناحاً تتراوح ما بين غرف ديلوكس بشرفة و"رويال مانغروفز ريزيدنس" والذي يُعتبر أضخم جناح فندقي في الإمارات. تبدأ الأسعار هذا الصيف مع افتتاح الفندق من 1.200++ درهماً لليلة وهو عرض حصري يمكن الضيوف الاستفادة من نفس القيمة أو ما يعادل قيمة ثمن الغرفة واستخدامها في المطاعم أو السبا.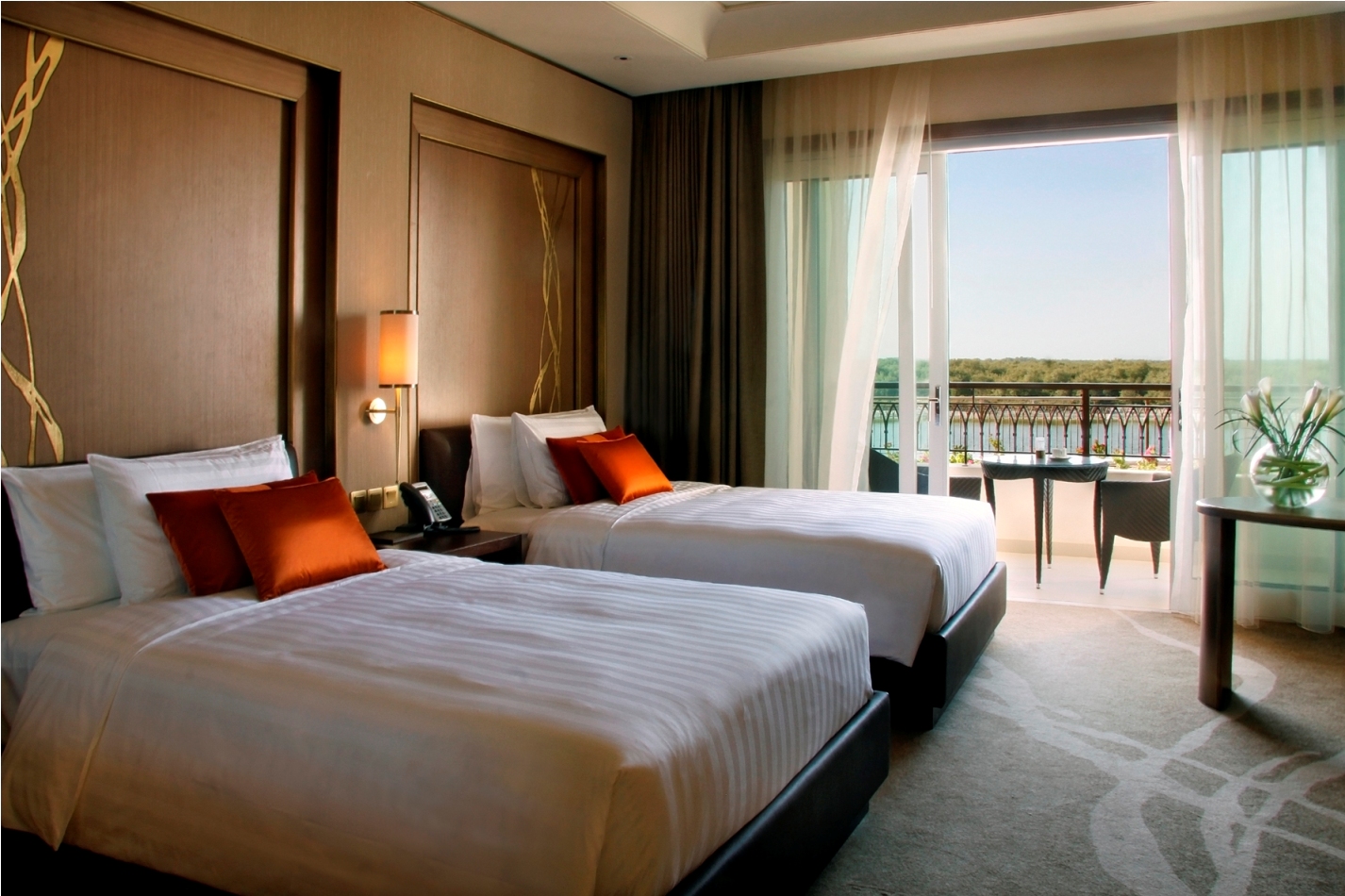 The five-level luxury hotel comprises 222 spacious rooms all triple glazed- from the entry-level Deluxe Balcony rooms, to the Royal Mangroves Residence – the largest suite in the UAE with up to ten bedrooms. Opening /summer rates start from AED 1,200++ per night where guests who enjoy a night's stay will receive credit worth the same value, which can be redeemed for dining or spa experiences. 
 For bookings and further information contact:  971 (2) 656 1000 or email: easternmangroves@anantara.com
للحجز ولمزيد من المعلومات، يُرجى الاتصال على الرقم: 0097126561000 أو عبر البريد الإلكتروني: easternmangroves@anantara.com.
 and for more information on Anatara's around the world check http://www.anantara.com/