More viewpoints around the So Miguel Island  … We arrived at this lookout or viewpoint, the one you can see in the photo above " Miraduoro do Pisao " during our seond day tour exploring the Island of Sao Miguel, the Azores – Portugal. Miradouro do Pisao  is on the south coast of Sao Miguel. It´s located in between Vila Franca and Agua de Pau over looking the pretty fishing village of Caloura .  The Village looked so beautiful and peaceful from where I was standing at Miradouro do Pisao ..
و الاماكن الحلو للتصوير بجزيره ساو ميغييل – جزر الازوريس – البرتغال ما تخلص ماشاءالله .. مره نروح طله عالبحر و مره طله على بحيره و مره طله تجمع بين الاثنين … بس هالمره بعد ما خلصنا من  طله على بحيره النار " لاقوا دو فوقو" وصلنا للطله الي تشوفونها بالصوره فوق …. منظر لقريه  كالورا و المحيط.. هالقريه معروفه بصيد الاسماك  اكيد لانه موقعها عالبحر هم مرشدنا السياحي قال انه فيها مصح للعلاج و ذكر لنا انها تعتبر من اغلى القرى في الجزيره يعني اراضيها غاليه و دايما مرتفعه اسعارها ..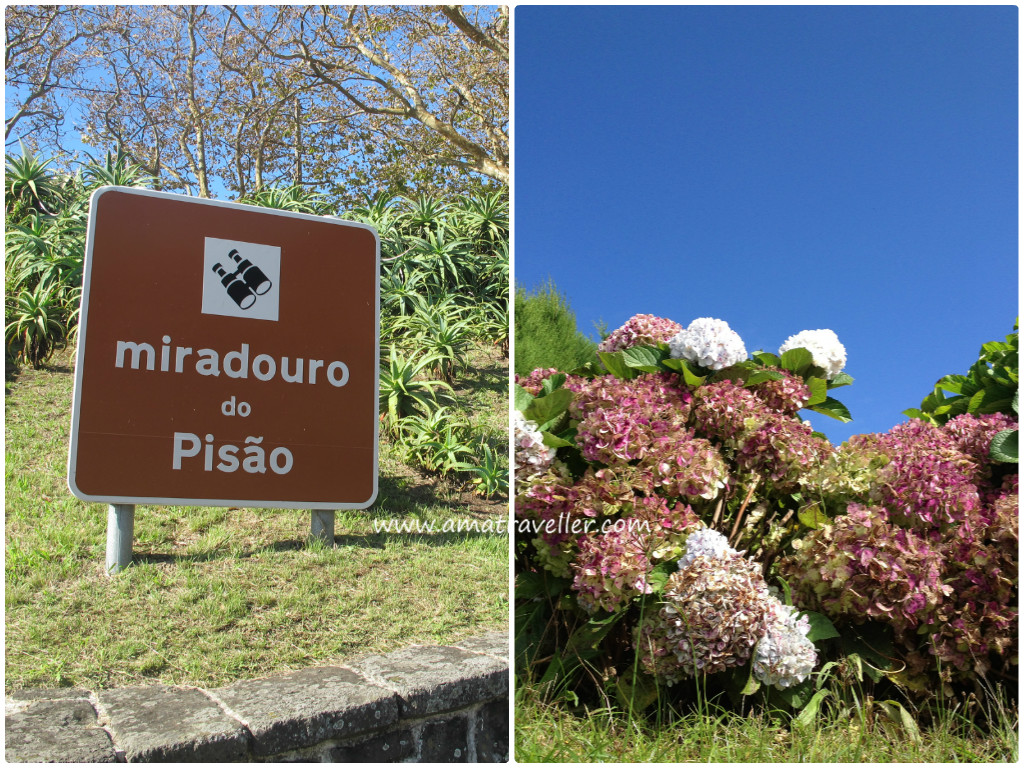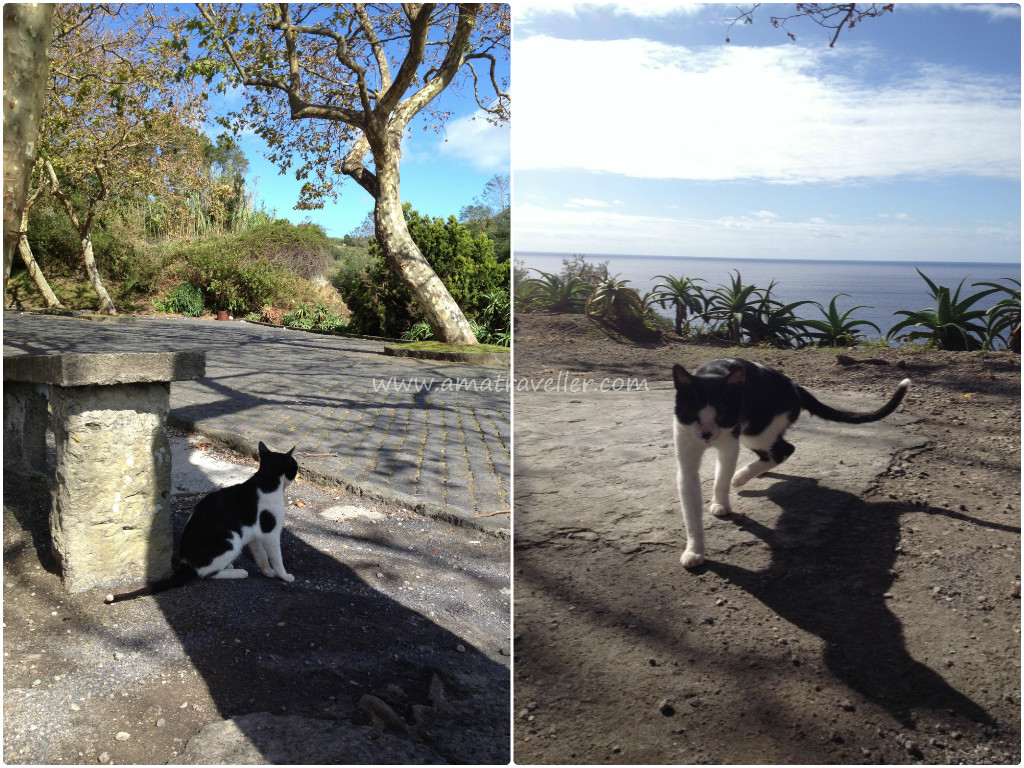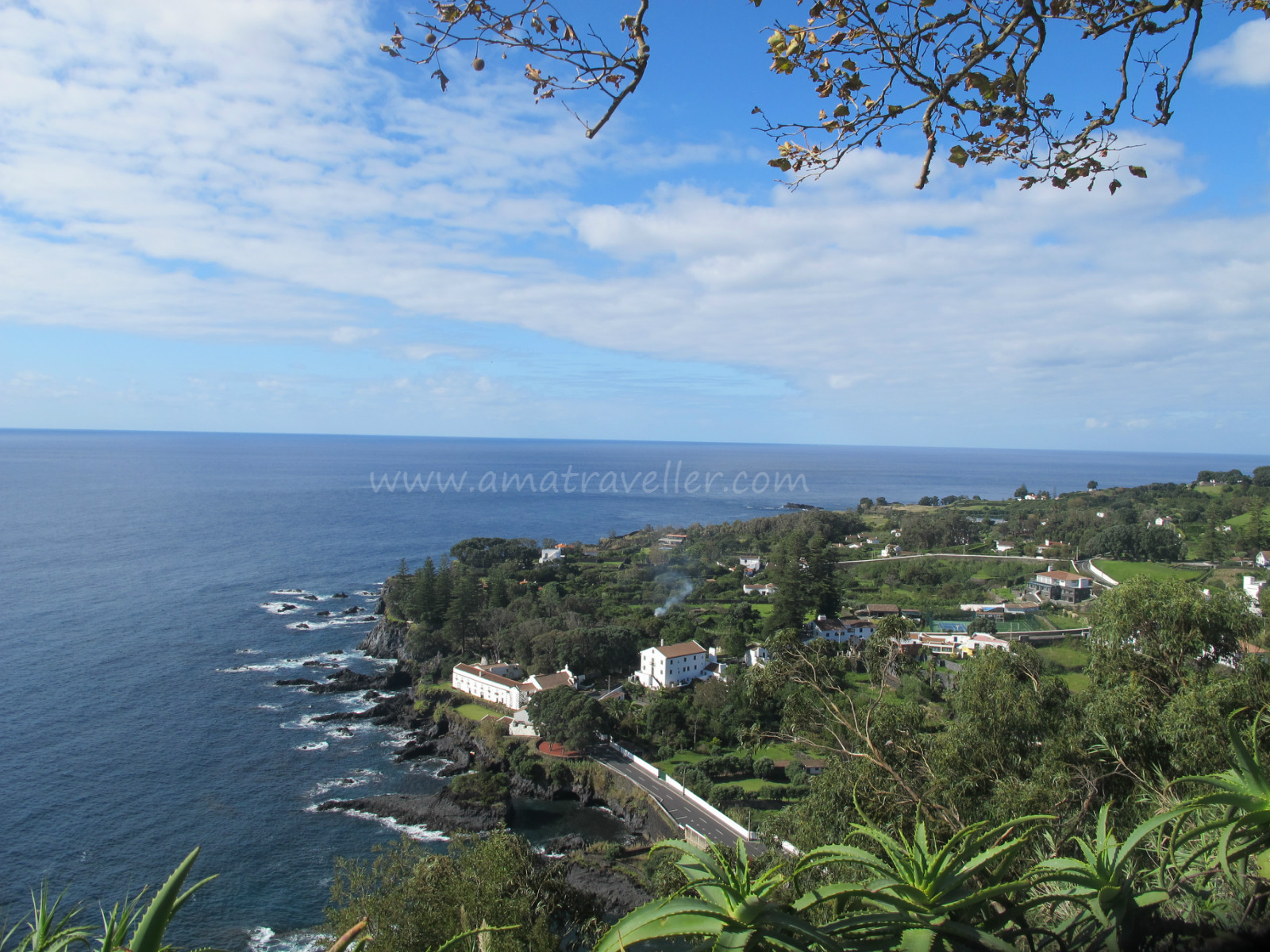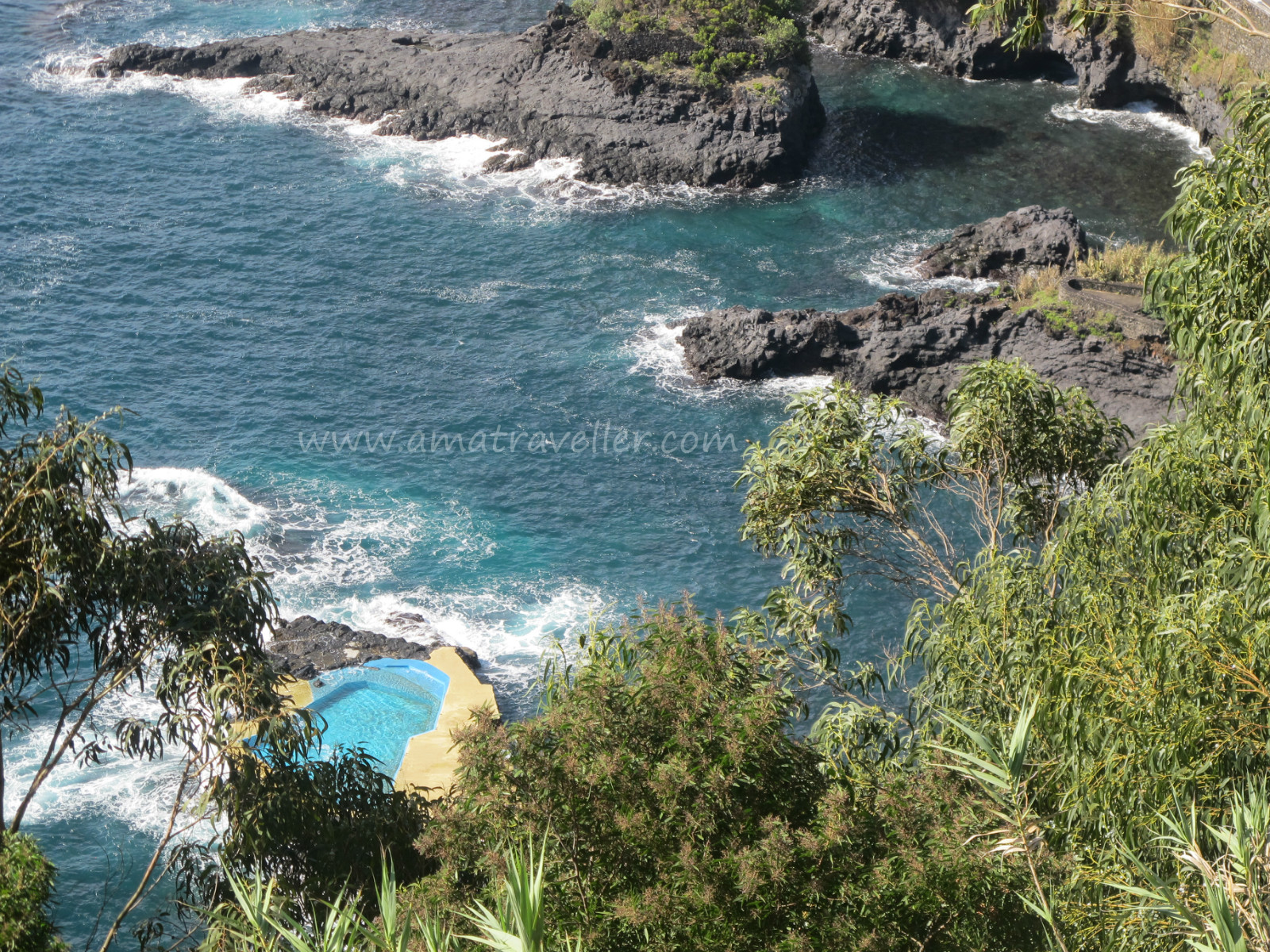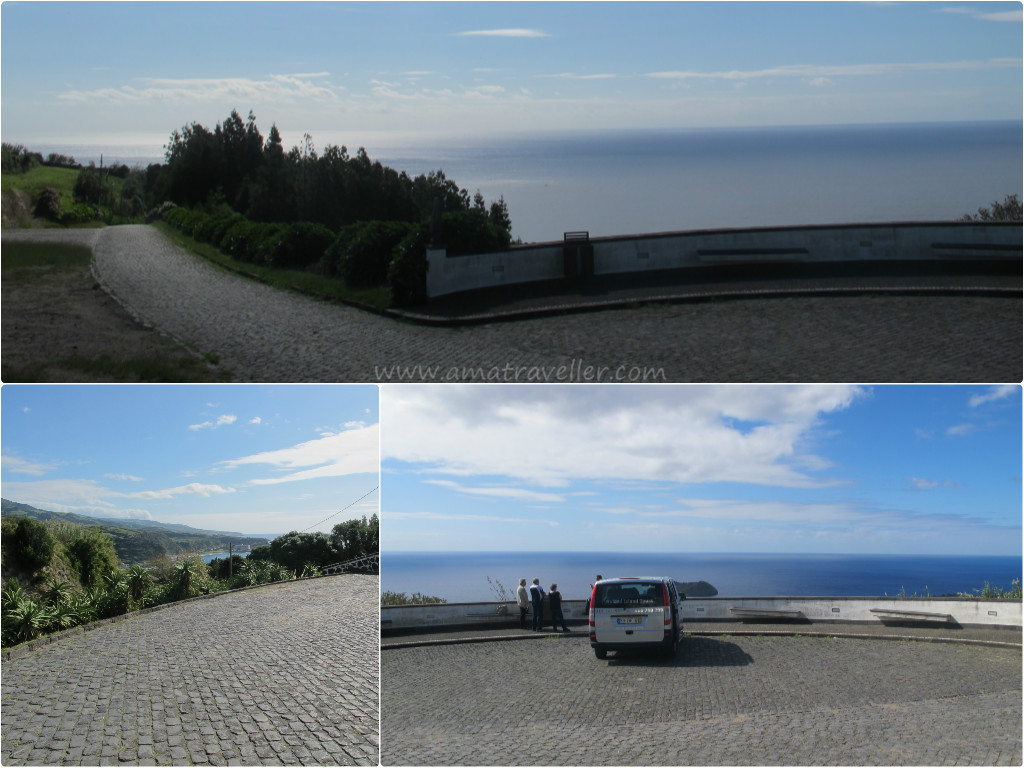 The second viewpoint is Miradouro Senhora da Paz overlooking Vila Franca do Campo, a lovely town that many visitors to the Sao Miguel stay at.
 و بعدها مرينا على طله تطل على مدينه فيلا فرانكا دو كومبو … هالمدينه واايد يسكنون فيها السواح الي ايون ساو ميغييل .. و انا احجز لرحلتنا  لقيت وايد ناس ياجرون فللهم مع طله على المحيط باسعار حلوه و مناسبه .. اخليكم مع صور الطله على  فيلا فرانكا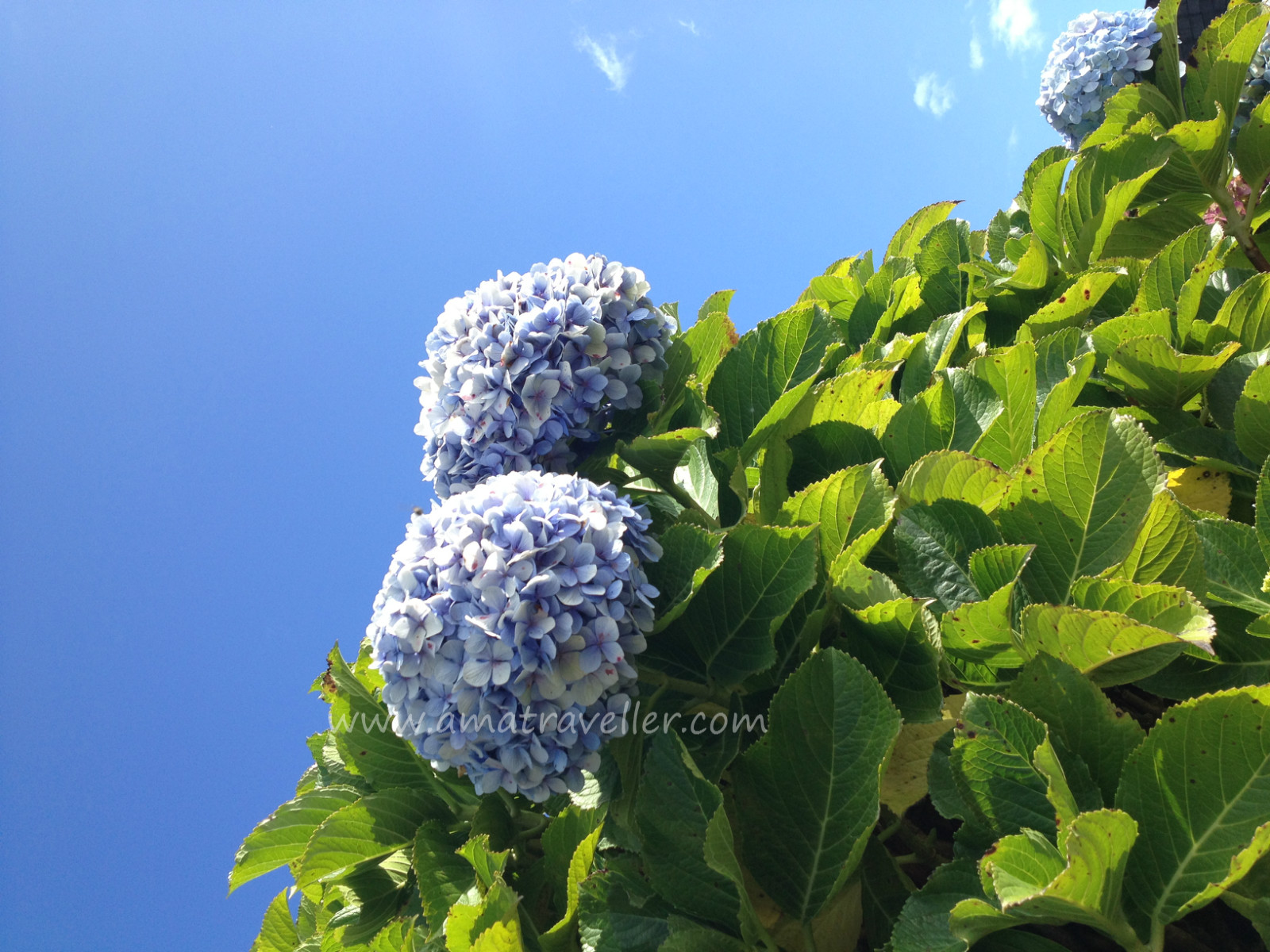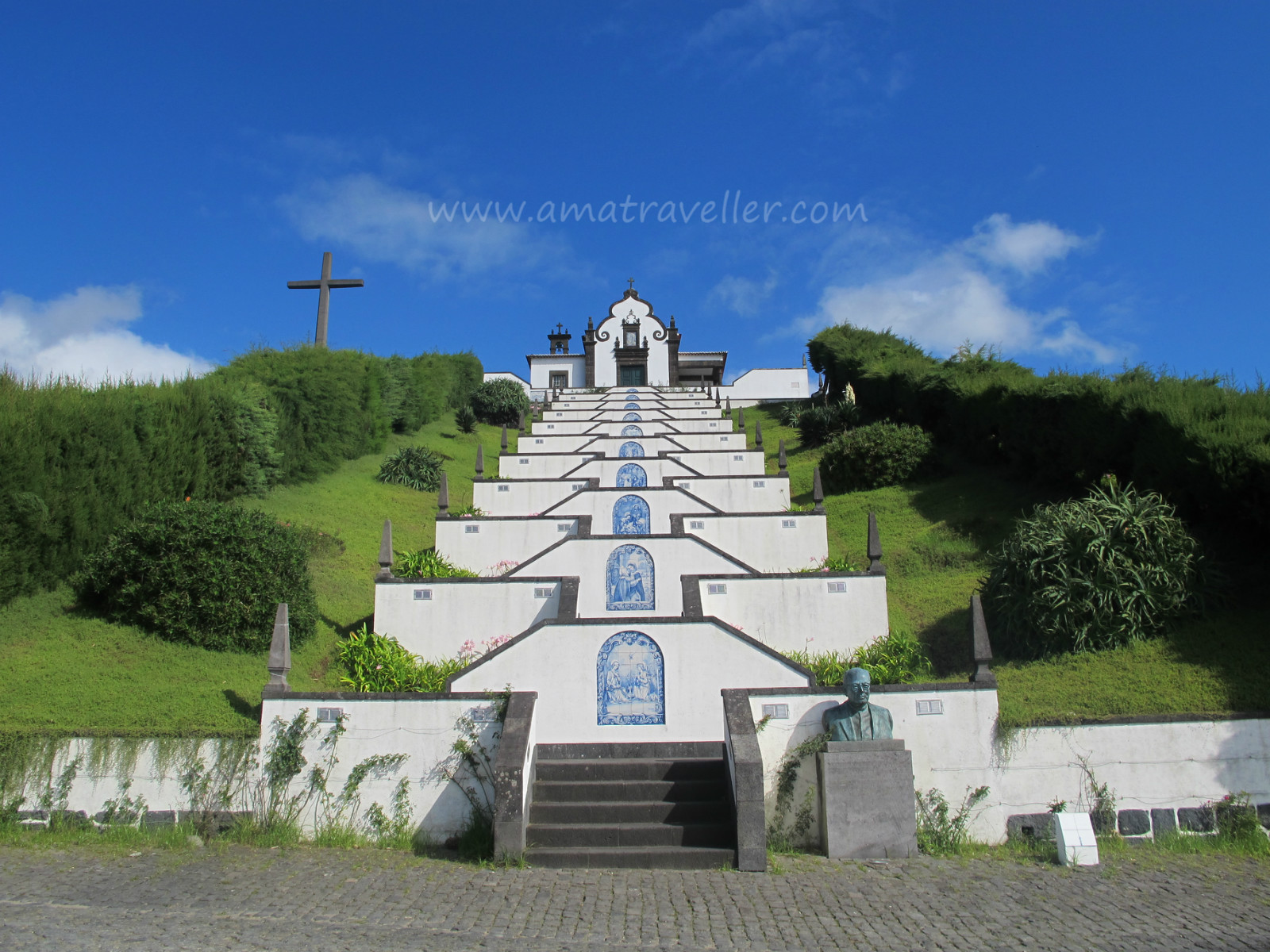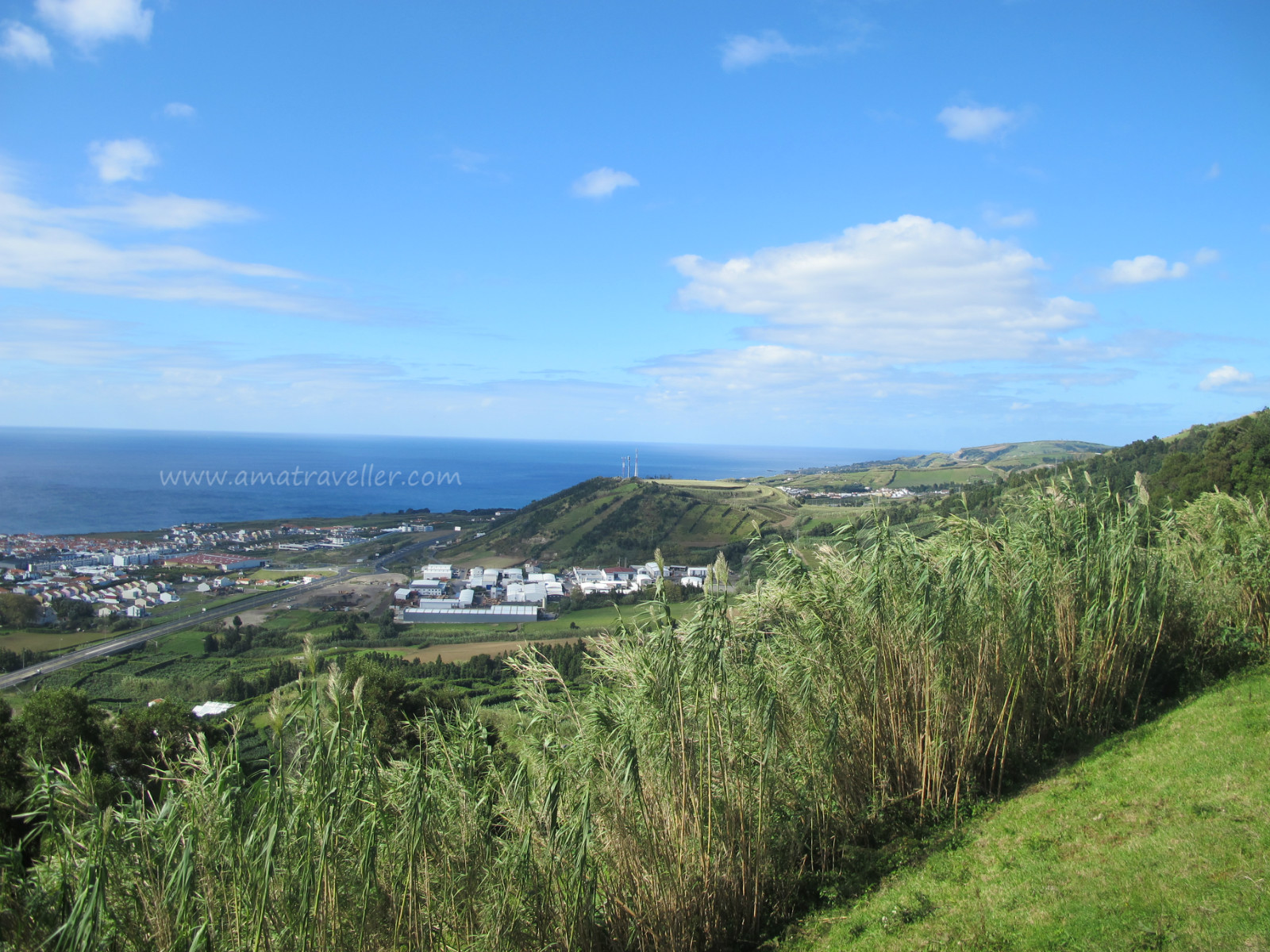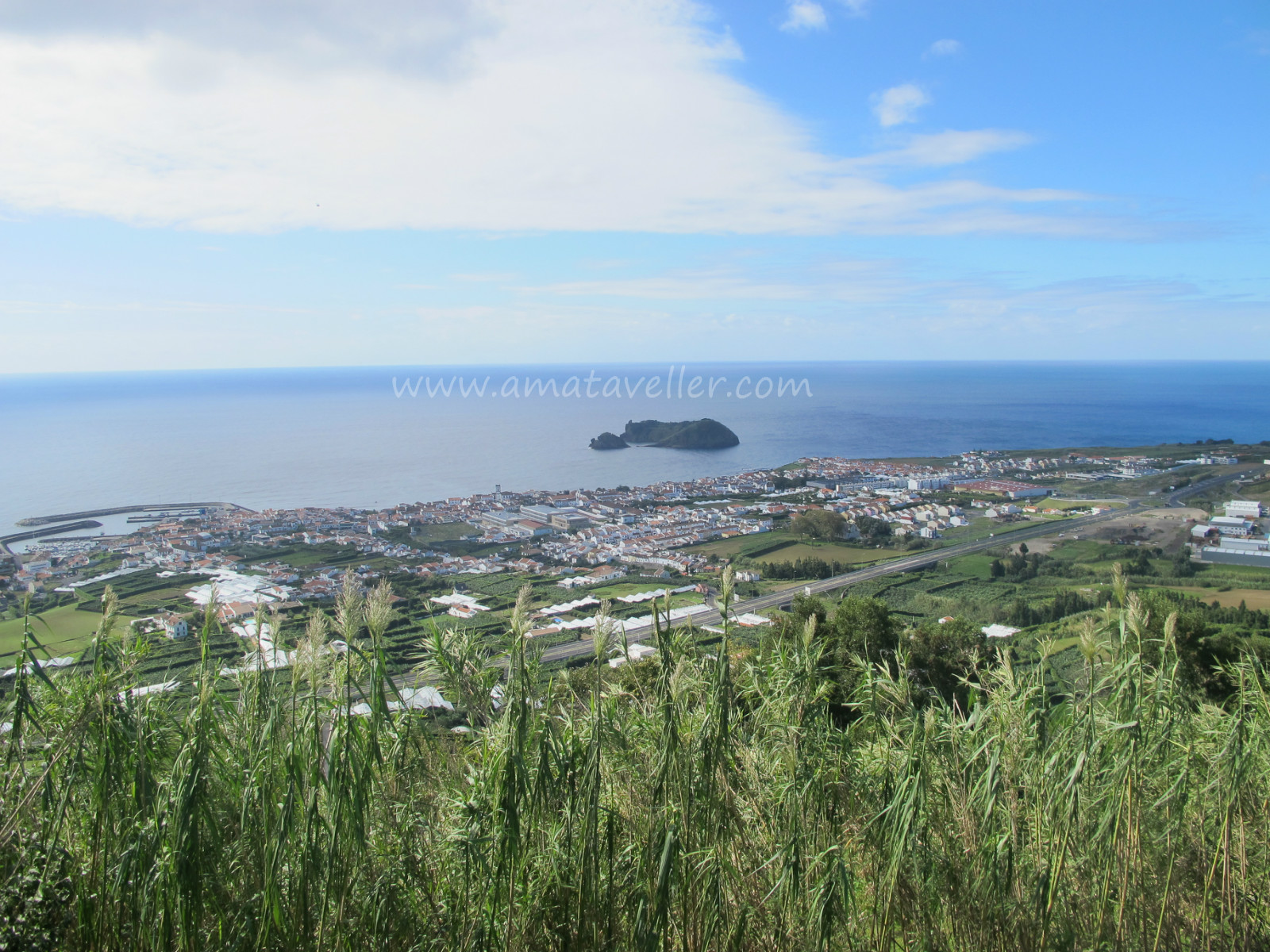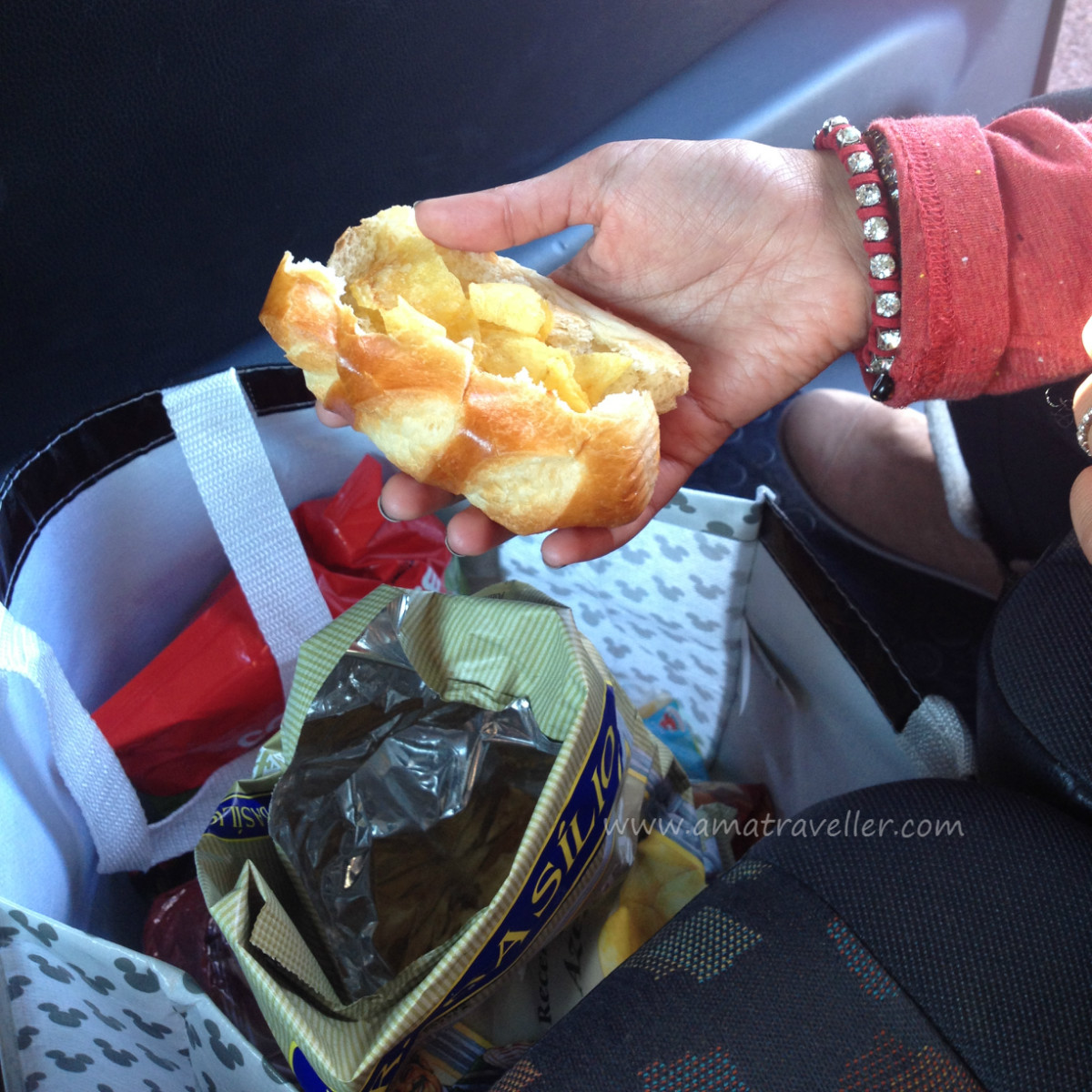 coming up next visiting Furnas …. this is going to be something really different 🙂 وييين رحنا بعد هالمكان … بنروح منطقه عجييبه اسمها فورنش … منطقه ارضها  تطبخ تحتنا ! منطقه بركانيه