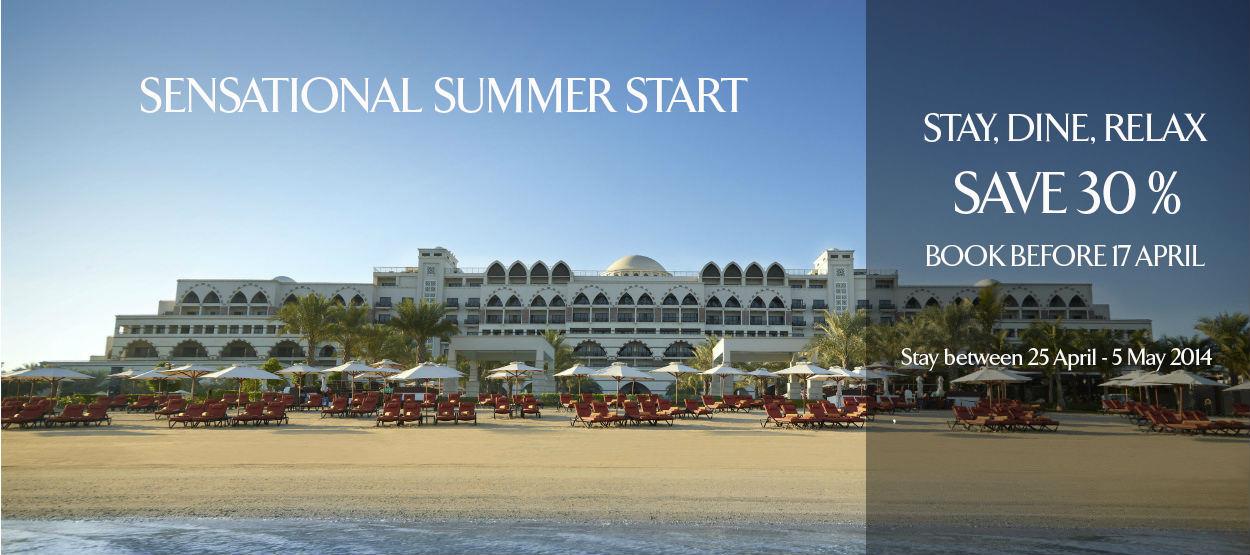 Looking for a short weekend getaway ? Here's a great summer offer from Jumeirah Zabeel Saray, Dubai – UAE
Take the advantage of an exclusive limited time offer at Jumeirah Zabeel Saray and Discover a different side of summer in Dubai with a luxurious stay that rewards you in more ways than one!
Book a stay at a room, suite or Royal Residence and save:   

ودكم بسفره سريعه للراحه و الاستجمام ؟ … شوفوا هالعرض بس ها لحقوا عليه لانه لفتره محدووده
حجزوا لاقامه في غرف وأجنحة جميرا زعبيل سرايفي دبي قبل 17 أبريل واستمتعوا بالمزايا التالية
30% خصم على أفضل أسعار الغرف المتوفرة.

30% خصم على وجبات الطعام في 8 مطاعم ومقاهي فاخرة ضمن الفندق.

دخول مجاني إلى المرافق الخارجية الجديدة لنادي سندباد للأطفال.

دخول مجاني إلى قاعة السينما الخاصة في الفندق.

دخول مجاني إلى الحديقة المائية وايد وادي لمرة واحدة خلال فترة الإقامة.
للحجوزات :
رقم الهاتف: 0000 453 4 00971
البريد الإلكتروني: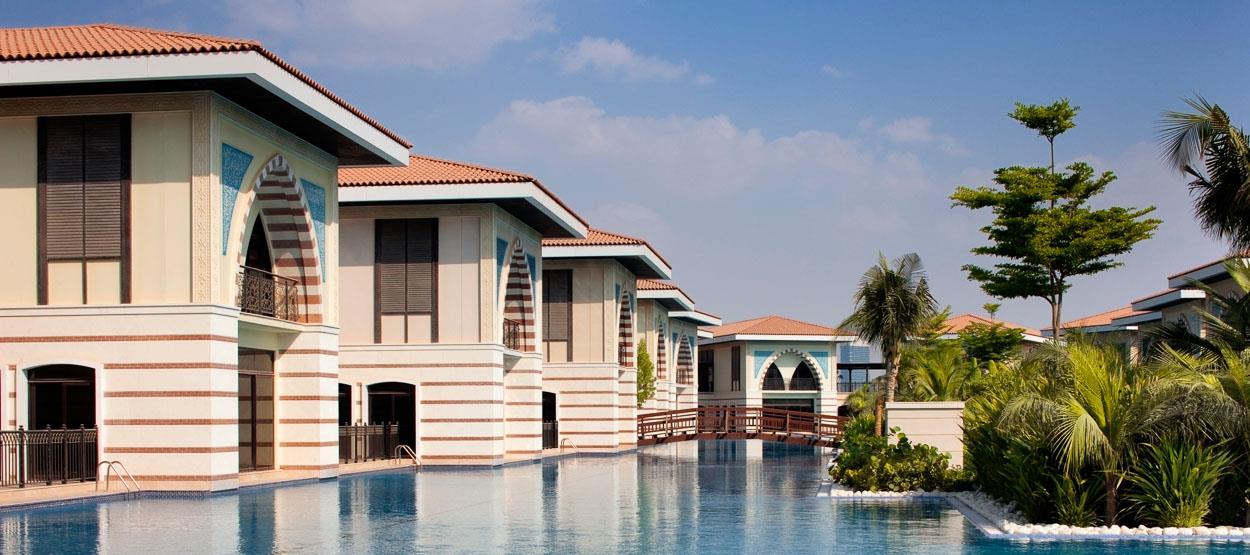 For reservation contact : Telephone: +971 4 453 0000
Email: jzsinfo@jumeirah.com
The offer is valid between 25 April and 5 May 2014 (inclusive)