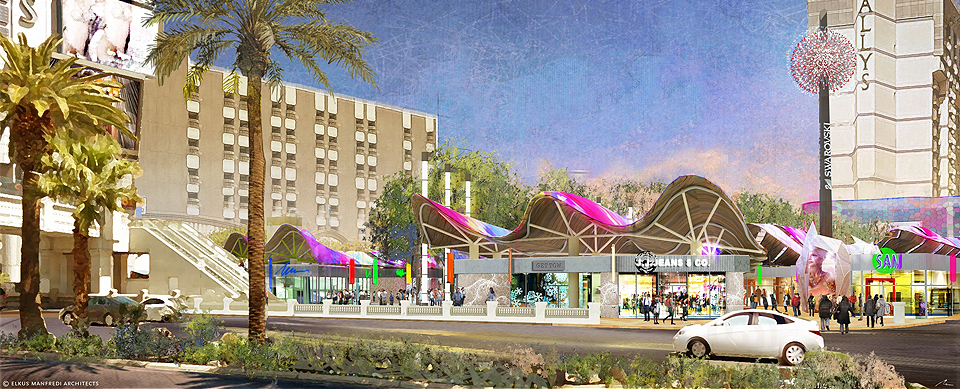 The Linq have opened recently in Las Vegas, SLS Hotel is soon to be opened this December 2014, but it seems that Las Vegas has more to offer  it's visitors this year !!
مشروع ذا لينق و فتح في لاس فيغاس من شهر تقريبا … و بعدها متوقع افتتاح اوتيل اس أل اس لاس فيغاس مع المطاعم اليديده الي بييبها … لاس فيغاس السنه شي !!!! بدعت !! شنو بعد  بيفتتحون بآخر هالسنه ؟
An open-air market modeled after the Grand Bazaar in istanbul will open next fall 2014 !" Grand Bazaar Shops"  wil bring a new experience to of shopping in the heart of the Las Vegas Strip ,It is located at the busiest pedestrian intersection in the city – Las Vegas Blvd. and Flamingo Road – directly in front of Bally's, across from the Fountains of Bellagio and surrounded by Flamingo Las Vegas, Paris Las Vegas and Caesars Palace .
سوق مفتووح بالهوا الطلق .. ماخذين فكرته من بازار اسطنبول المشهور عالميا … " غراند بازار شوبس " قريبا في لاس فيغاس … تجربه تسوق يديد في احد اكثر المدن المعروفه سياحيا بامريكا .. طبعا بكون هالبازار في شارع لاس فيغاس ستريب  … ها متى الروحه اليايه لي لاس فيغاس ؟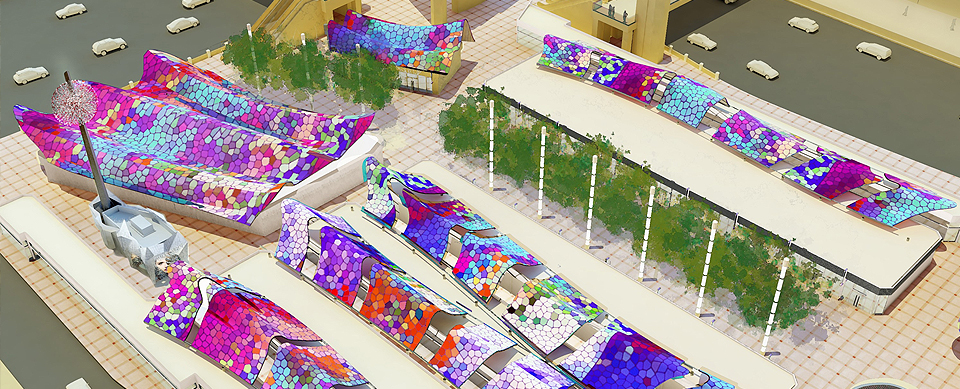 The Grand Bazaar Shops will capture the essence of the world's greatest open-air markets: among them, Istanbul's Grand Bazaar, Jerusalem's Old Market, London's Portobello Road, Seattle's Pike Place Market and  Morocco's Marrakesh Souk. With more than 150 shops over two acres, along with a breadth of food, dining and bar venues. Oh Vegas I miss you !