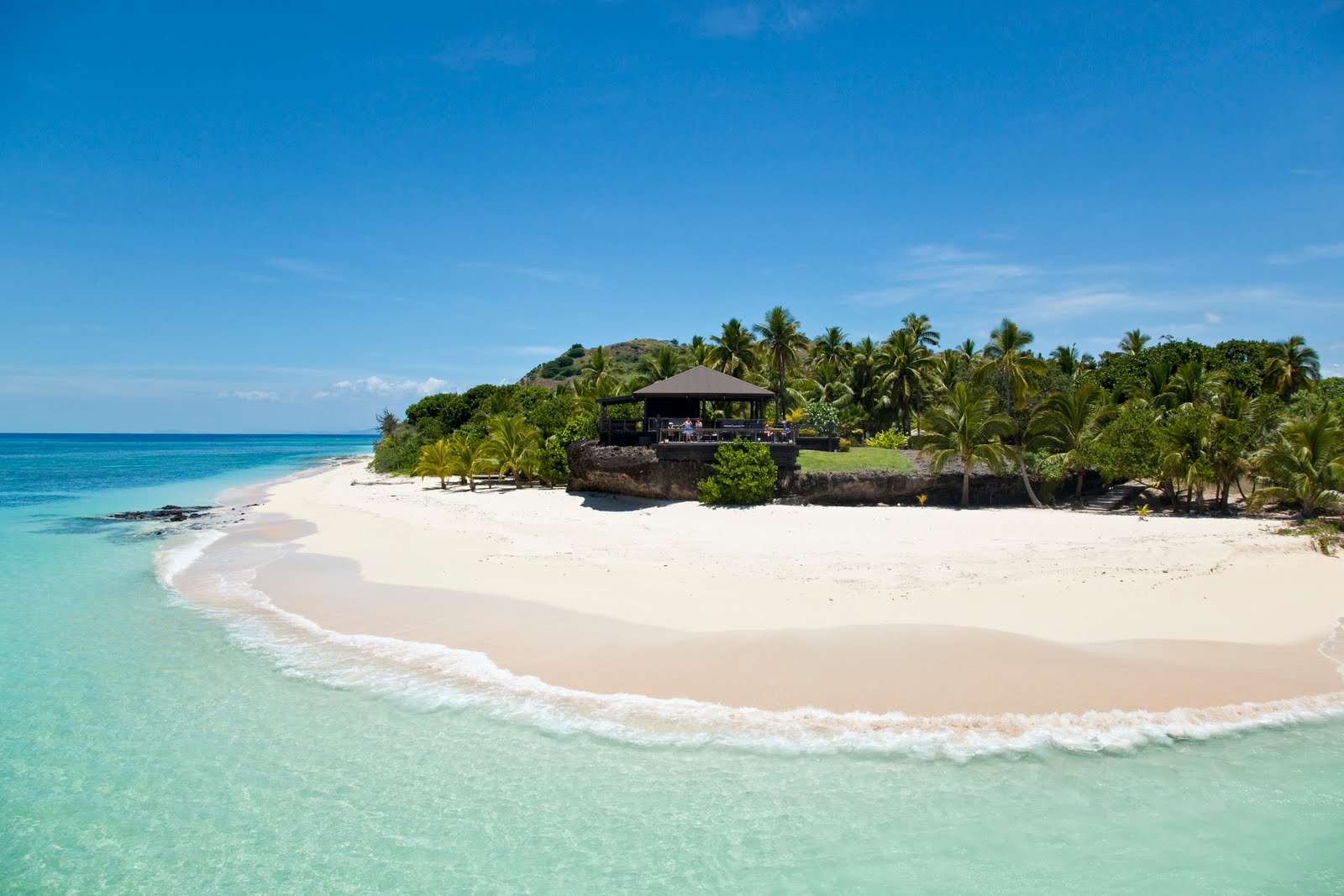 Did you know that ……..
Fijians are very friendly and hospitable people   
Out of Fiji's thousands islands, only 322 are big enough to be lived on by humans.
Only 106 of Fiji's islands actually have human inhabitants.
If you intend to visit the local villages, you should remember that only the chiefs of these villages are allowed to wear hats and sunglasses.
And I say that Fiji is one of the best destinations aroubd the world for you to disappear  ….. Let's travel to Fiji and stay at Vomo Island Resort
يقولون انه اهل جزر فيچي واايد طيبين و حليوين … وهم يقولون انه تقريبا من بين الالاف الجزر … بس ٣٢٢ من جزر فيجي اهيه الي ممكن تكون مساحتها صالحه للسكن .. وهم يقولون بس ١٠٦ من هالجزر الي مسكوونه و فيها ناس …و هم يقولون اذا بتزورون قريه تذكروا انه بس رئيس القبيله الي يقدر يلبس كبوس او نظاره شمسيه … خلونا من يقولون … انا الي بقول لكم ترا فيچي تعتبر من افضل الاماكن بالعالم الي الواحد يقدر يقول قبل لا يسافر لها انا رايح اختفي عن هالعالم   الي بروح استراليا او نيوزلاندا يحطها بالجدول …….  يالله نروح و نسكن في ڤومو ايلاااند ريزورت  ️