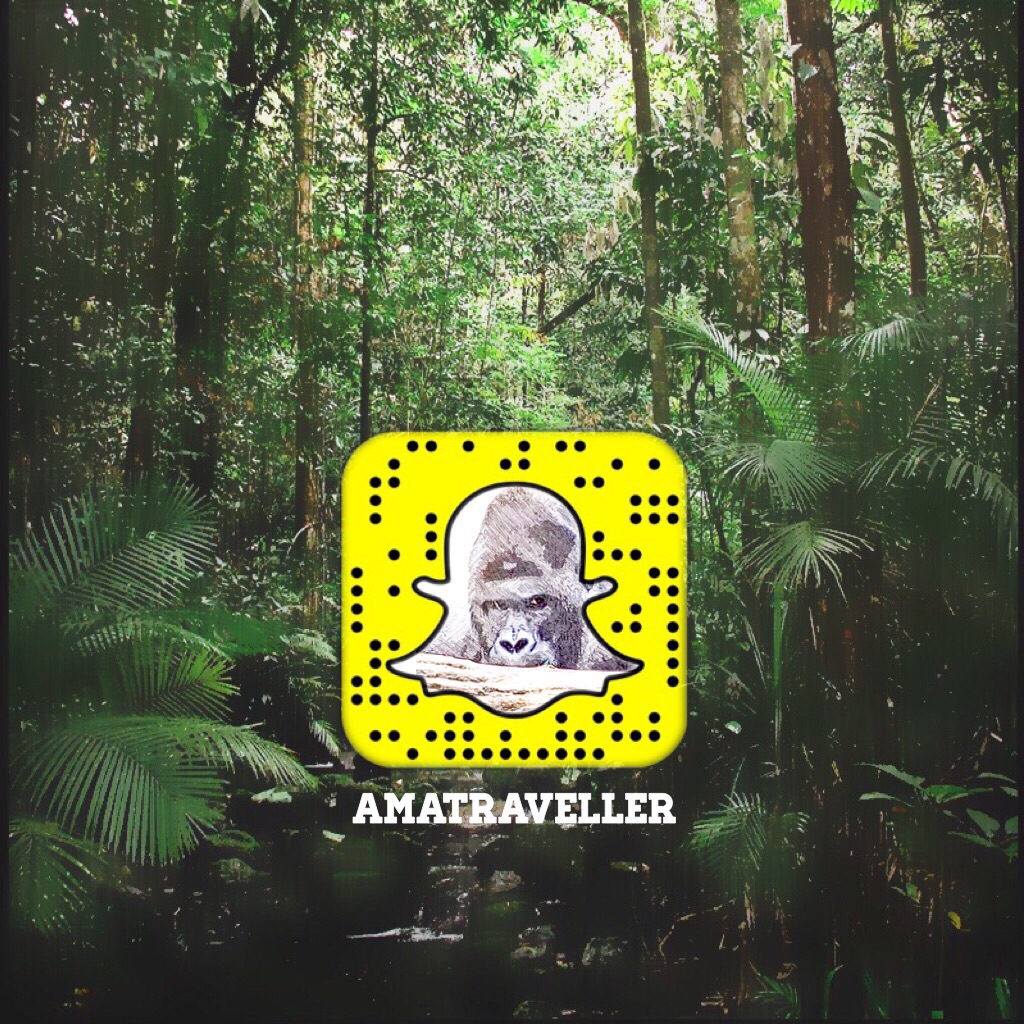 Why we travel ? why do we keep looking for more adventures in this beautiful world ?
It's because traveling makes you feel ALIVE like nothing else in this world !it's time to get out of your comfort zone and seek real adventures !!
We are a group of ladies from the GCC
Shaikha
Maha
Munira
Fatima
Reem
Wadhha
Fatima
Taiba
Fatima
All set and ready to explore the land of the thousand hills !
Hello Rwanda 😉
Follow me on snap chat: amatraveller
instagram: @amatraveller
Live the adventure !
ليش نسافر ؟ ليش دايم نشتاق و ندور افكار و رحلات لمغامرات اكبر و اكثر فيه العالم الجميل الي نعيش فيه ؟ لانه السفر و الرحلات العجيبه تعي الانسان الاحساس بالحياه اكثر من اي شي ثاني في هالدنيا … ثقافه و شعوب و دروس و مواقف …  يا الوقت الي نطلع منه من دائره الروتين و الراحه و نبدي مغامره يديده
احنا مجموعه بنات خليجيات
شيخه
مها
منيره
فاطمه  
ريم
وضحه
فاطمه
طيبه
فاطمه
جاهزين و مستعدين للمغامره في ارض الالف تله …… رايحين روانا الجميله
تابعوني عل سناب جات AMATRAVELLER
و انستغرام @AMATRAVELLER