Poland might be the relaxing getaway you're wishing for 🙂 It's a great destination for a relaxing and pampering. Duing my visit to Poland in May 2015 upon an invitation from The Embassy of Poland in Kuwait on a specially organized FAM trip,  we stayed at Hotel Rysy in Zakopane and on our last day there a fast visit to one of the best hotels was arranged. We made a lovely lunch stop at  The Dr Irena Eris Krynica Zdrój. it's an amazing spa hotel that offers offers luxury accommodation in comfortable rooms and balconies with views of the Jaworzyna mountain range ! It's the perfect retreat for caring for the body and soul.
بولندا ممكن تكون وجهه الراحه و الاستجمام الي قاعدن تدورون عليها في اوروبا … تعتبر وجهه جميله للراحه والدلع .. خلال زيارتي لها بشهر مايو 2015 بدعوه خاصه من وزاره الخارجيه البولنديه عن طريق سفارتهم بالكويت برحله عشت فيها اجوائ سياحيه مختلفه في بولندا … و من محطات الرحله كانت زيارتنا لمدينه زاكوباني الجبليه  و السكن في فندق ريسي ..و خلال يومنا الاخير في زاكوبانيرحنابرحله للمناطق القريبه منها و احدها الي فيها هالفندق .. احدفنادق دكتوره آيرينا الشهيره في بولندا .. زيارتنا للفندق كانت لشيين لبريك الغدا و عشان ناخذ جوله فيه … ما اقدراقول انه مصح بس اهو فندق وسبا ومكان للراحه بنفس الوقت " دكتوره ايرين
The Dr Irena Eris Krynica Zdrój has many great best attractions of the region press here for more details. 
لعرض و مشاهده الانشطه المتنوعه الي ممكن تستمتعون فيها بالمنطقه المحيطه لي سكنتوا هالفندق ضغطوا على الرابط
Also for those who prefer staying at the hotel, they offer attractions too press here for more details
اما الي وده يشوف الانشطه  المتوفره بالفنق نفسه يضغط على هالرابط
Things you can enjoy when you stay at The Dr Irena Eris Krynica Zdrój
1- A  sauna, steam bath and hot tub.
2- The Hotel organises a ski school and has ski storage facilities.
3- A Fitness center and a spa that offers a variety of face and body treatments. Guests are advised to book them in advance, prior to arrival.
اما هذي بعض الخدمات الي يقدمها الفندق
السونا و حمام البخار – الفنق يقدم خدمه مدرسه و تعليم التزلج و هم عندهم مخزن للمعدات – نادي رياضي و سبا متخصص و يفضل الحجز للسبا مبجر و قبل السكن
Now let me show you some of the photos that I took during my tour there
الحين براويكم بعض الصور الي صورتها خلال زيارتي للفندق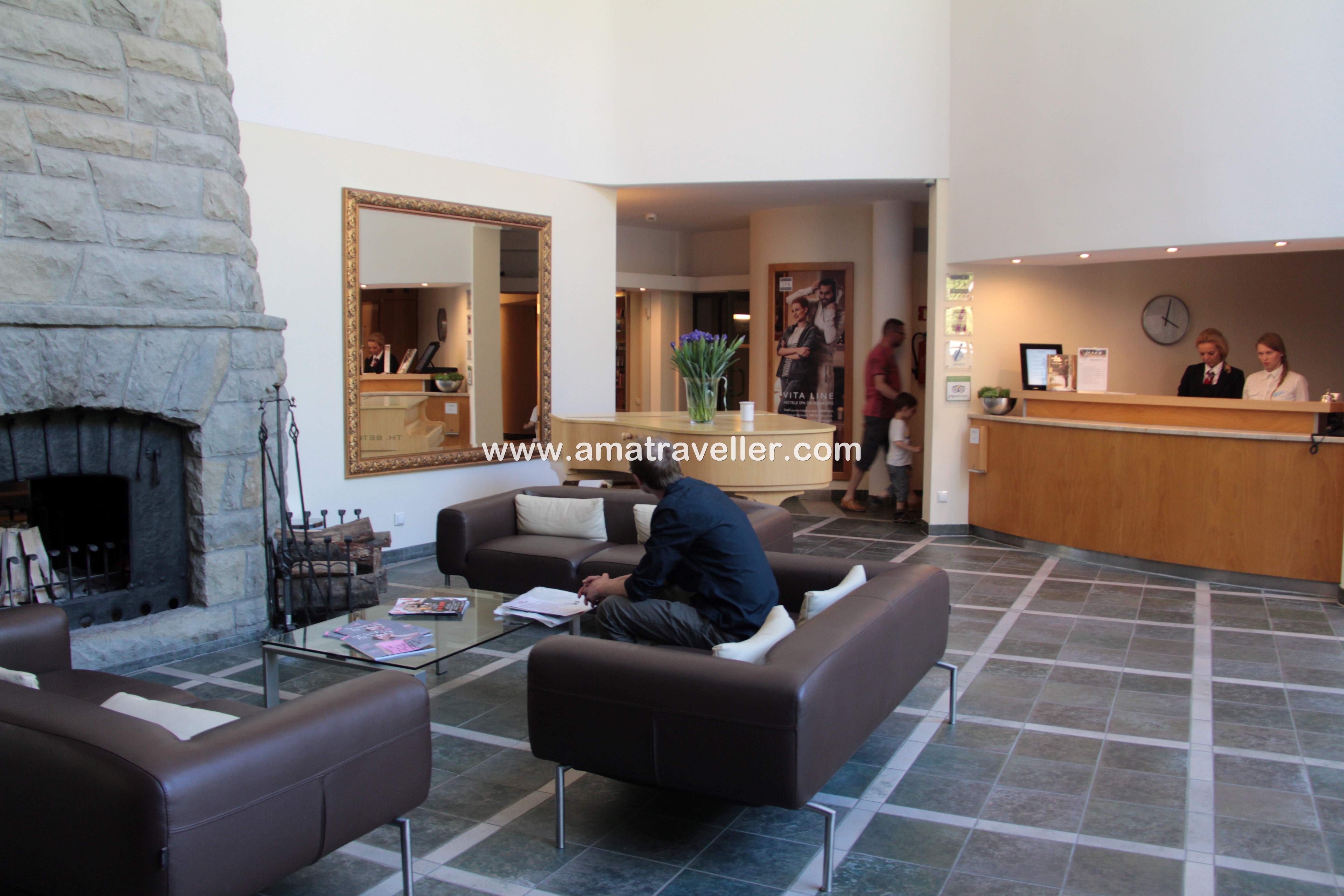 The Lobby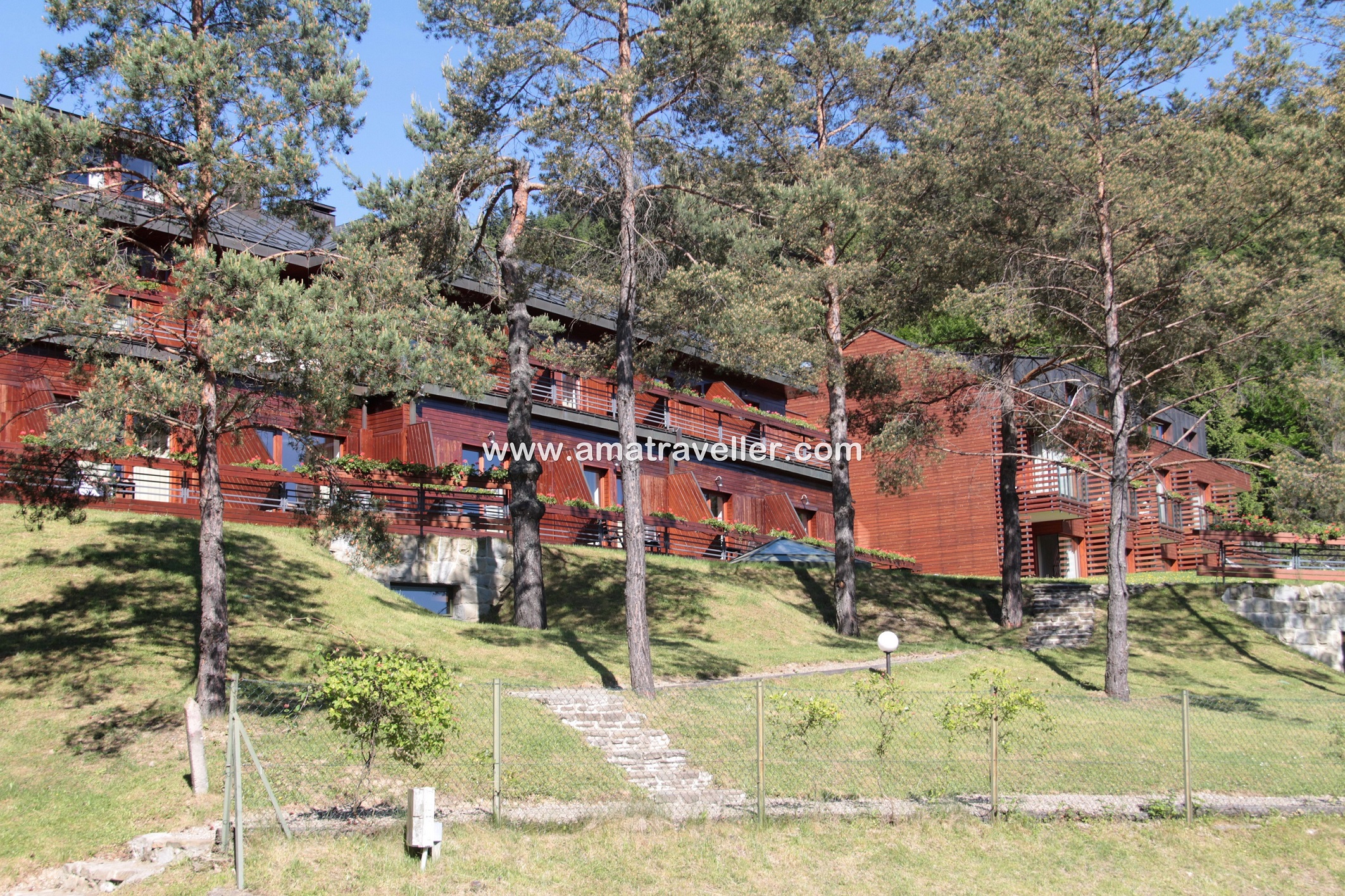 The gardens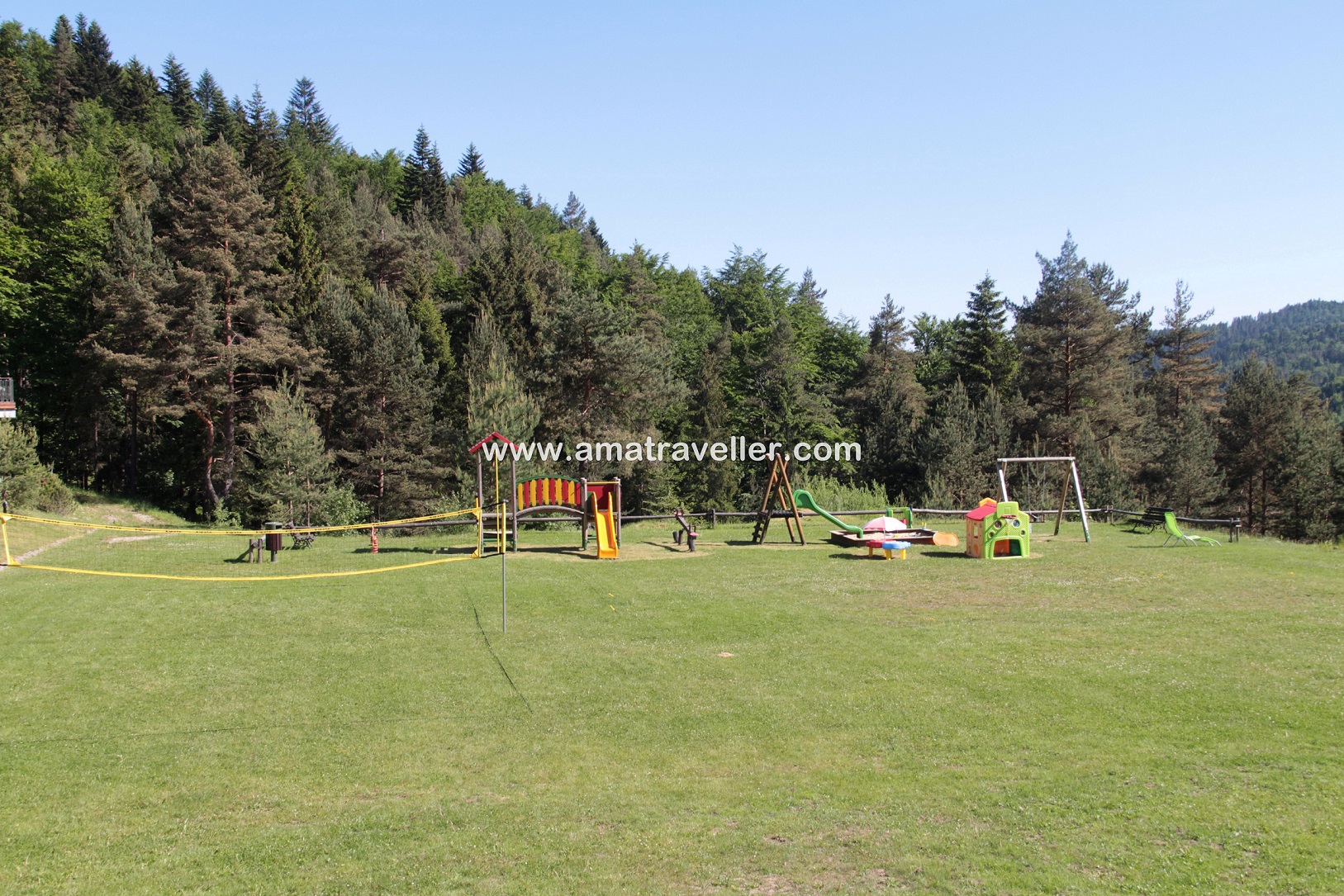 childrens playground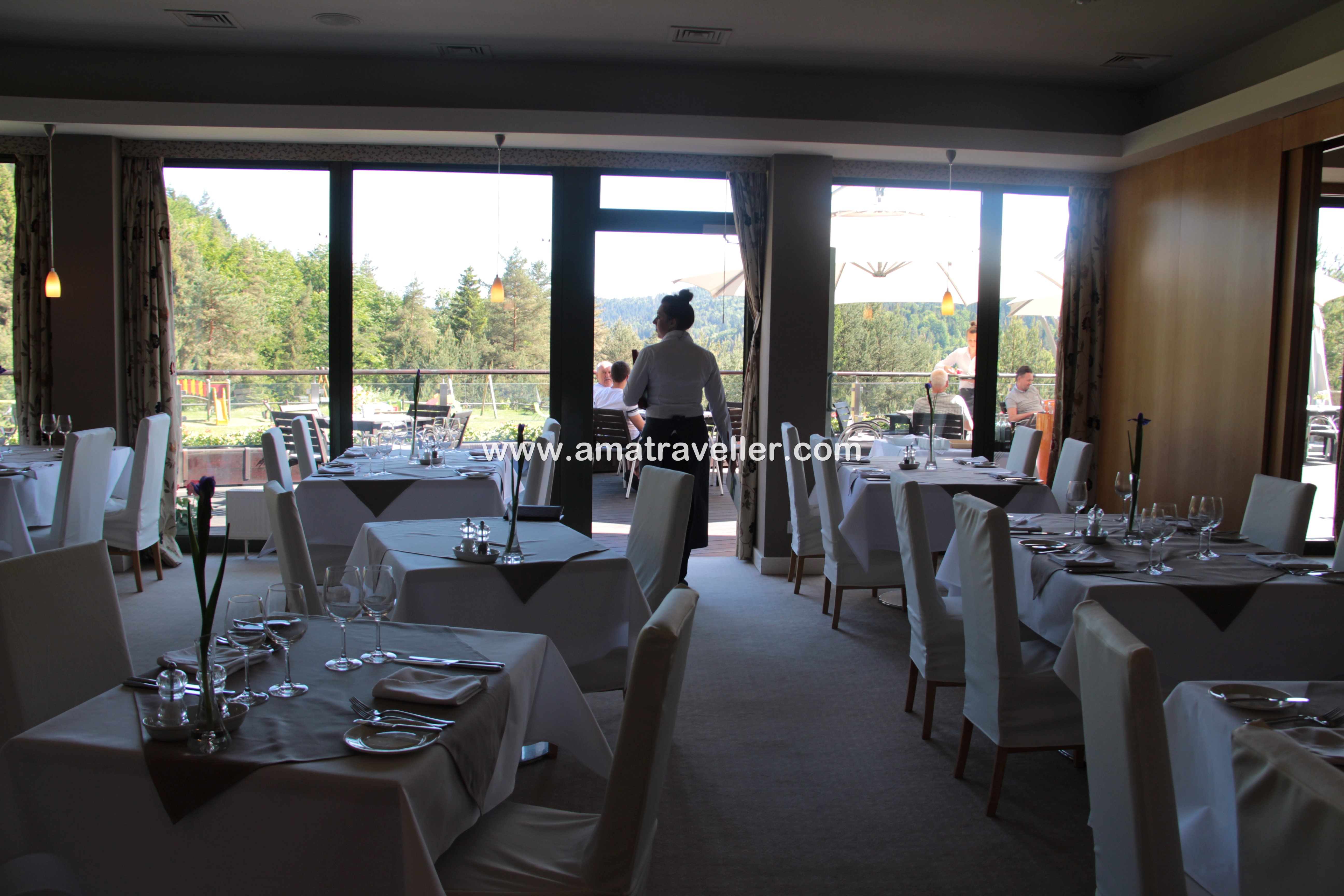 That was the restaurant where I had lunch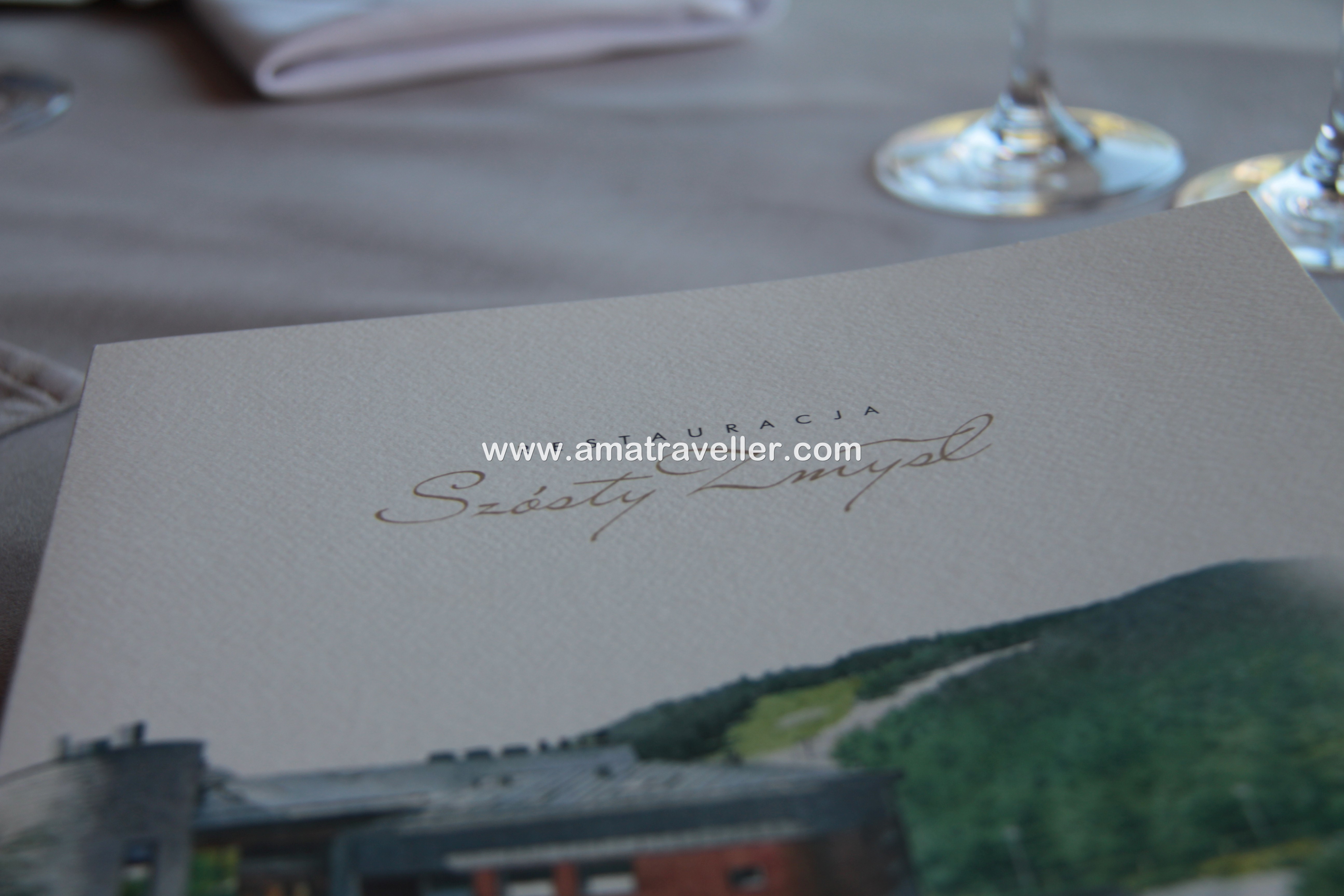 The menu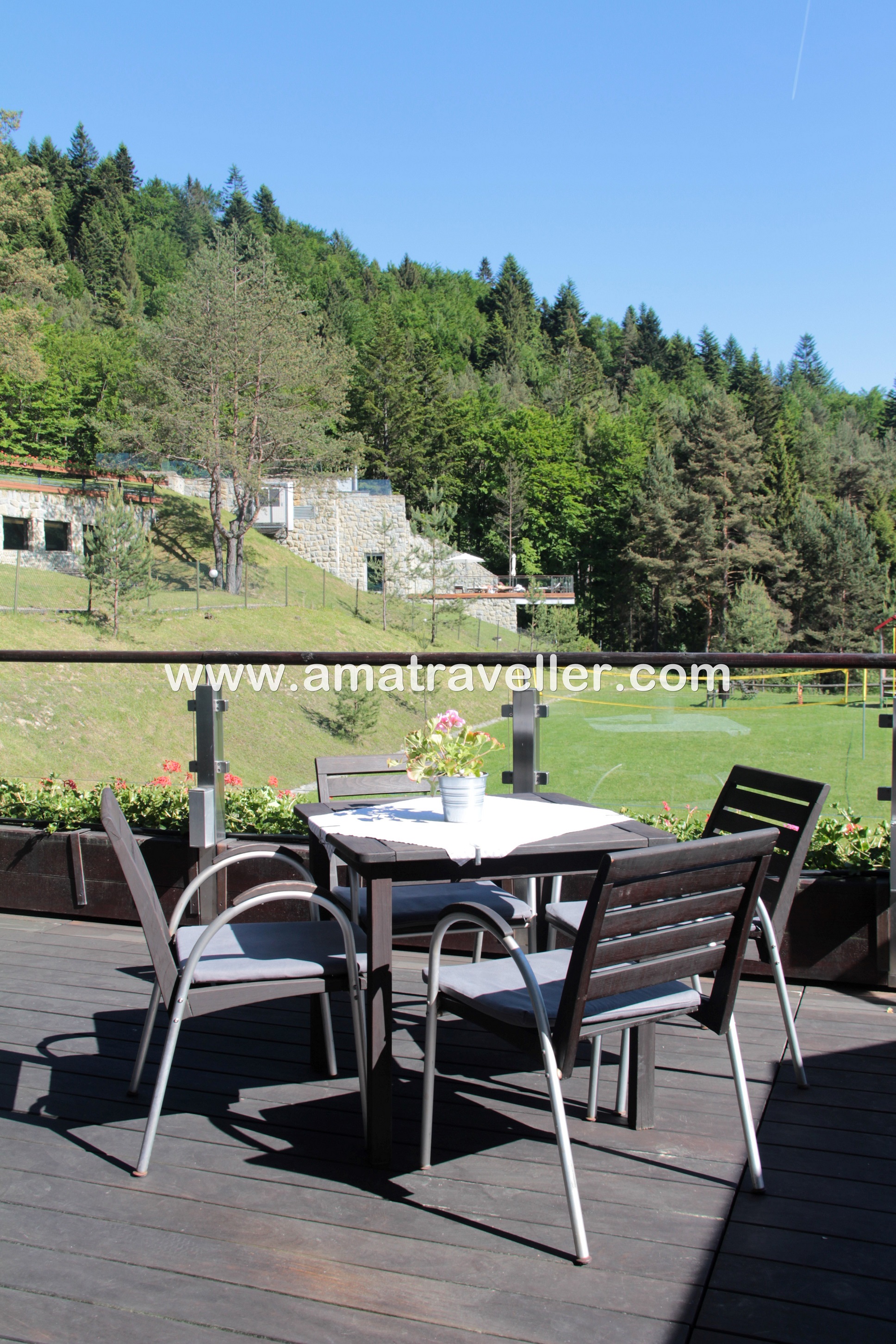 outdoor seating area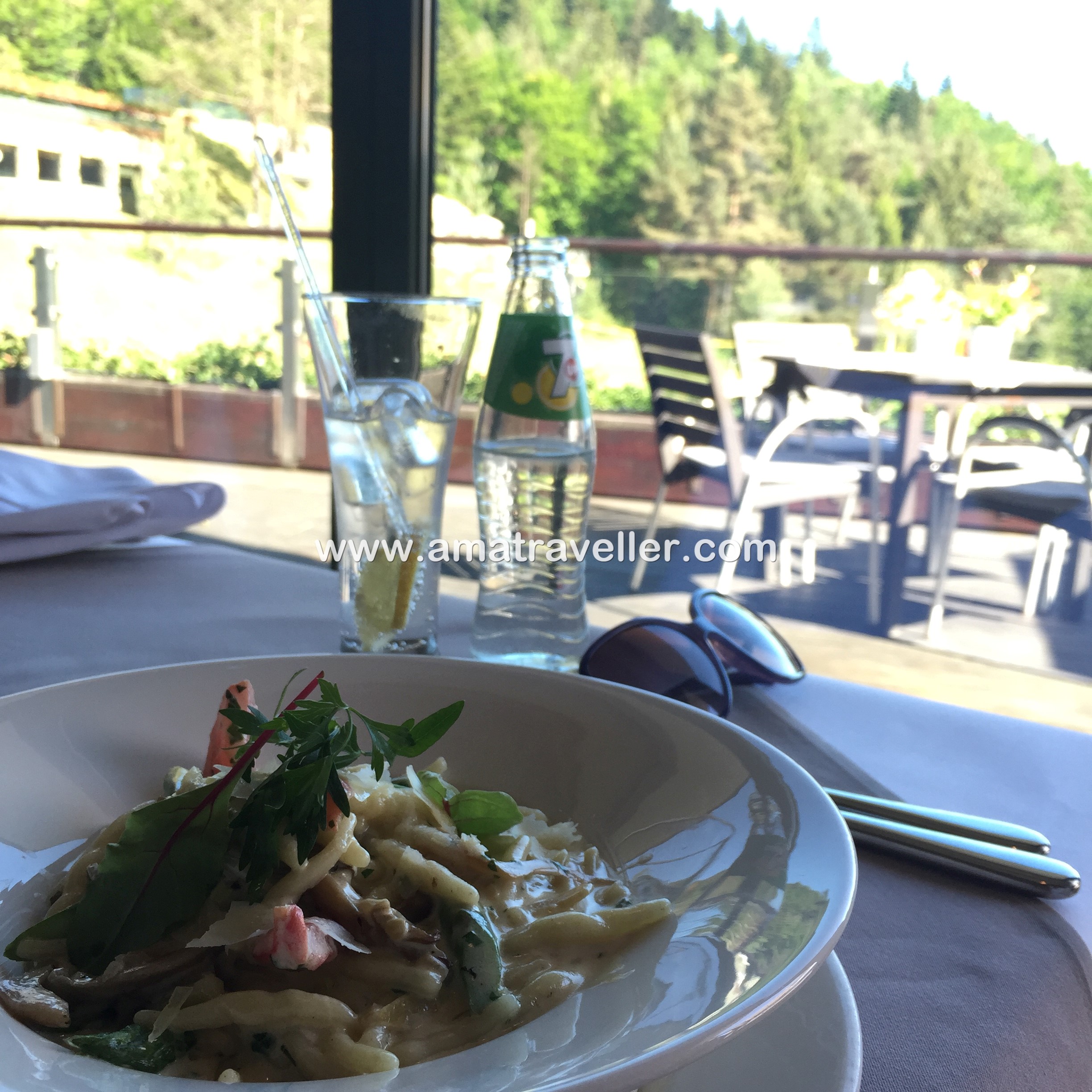 Lunch at ……..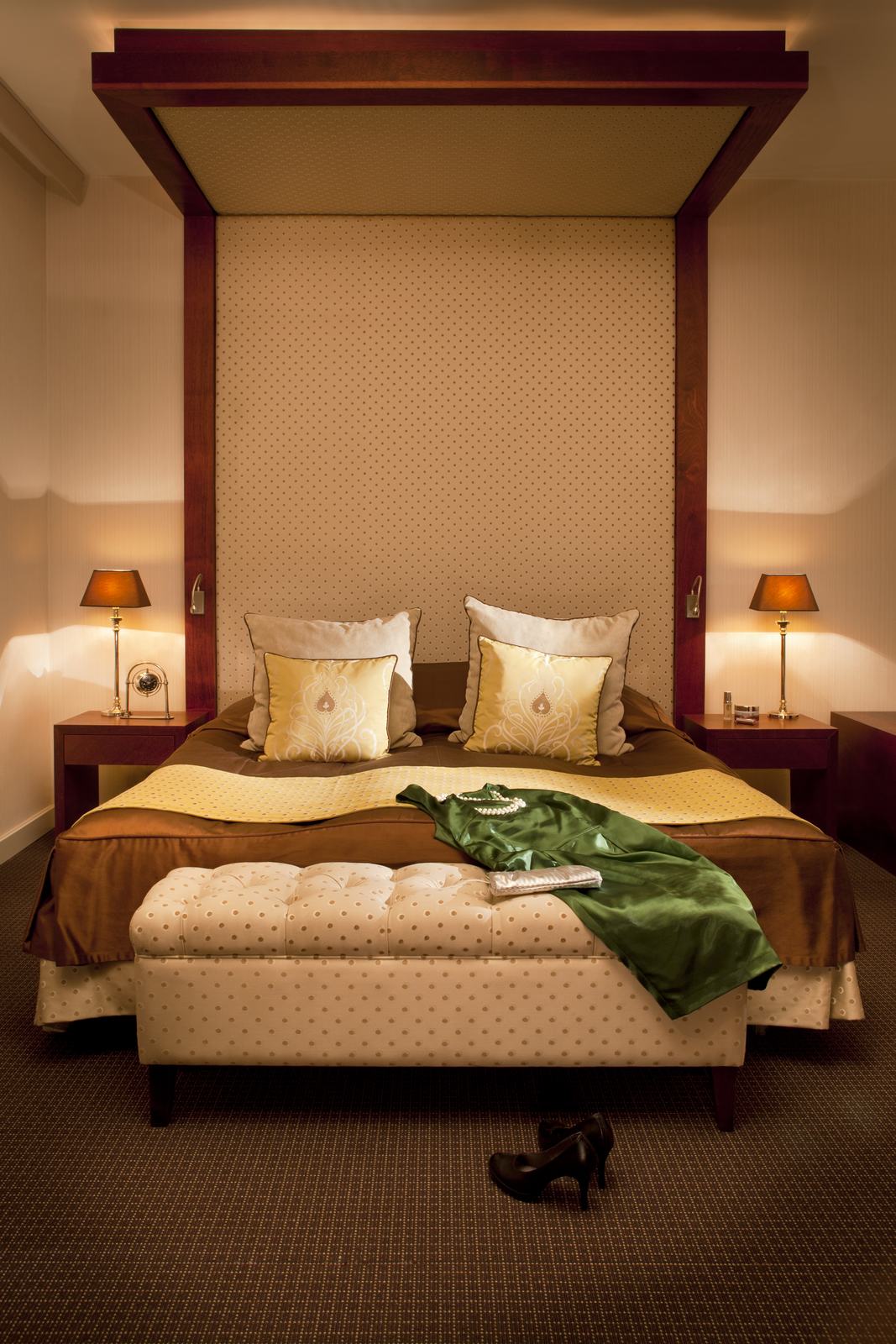 Unfortunately we weren't able to see any of the rooms duing our visit since the place was fully booked ! but the hotel manegment were so kind to provide me with some great photos ! here is the first, the bedroom of  the apartment glamour at the hotel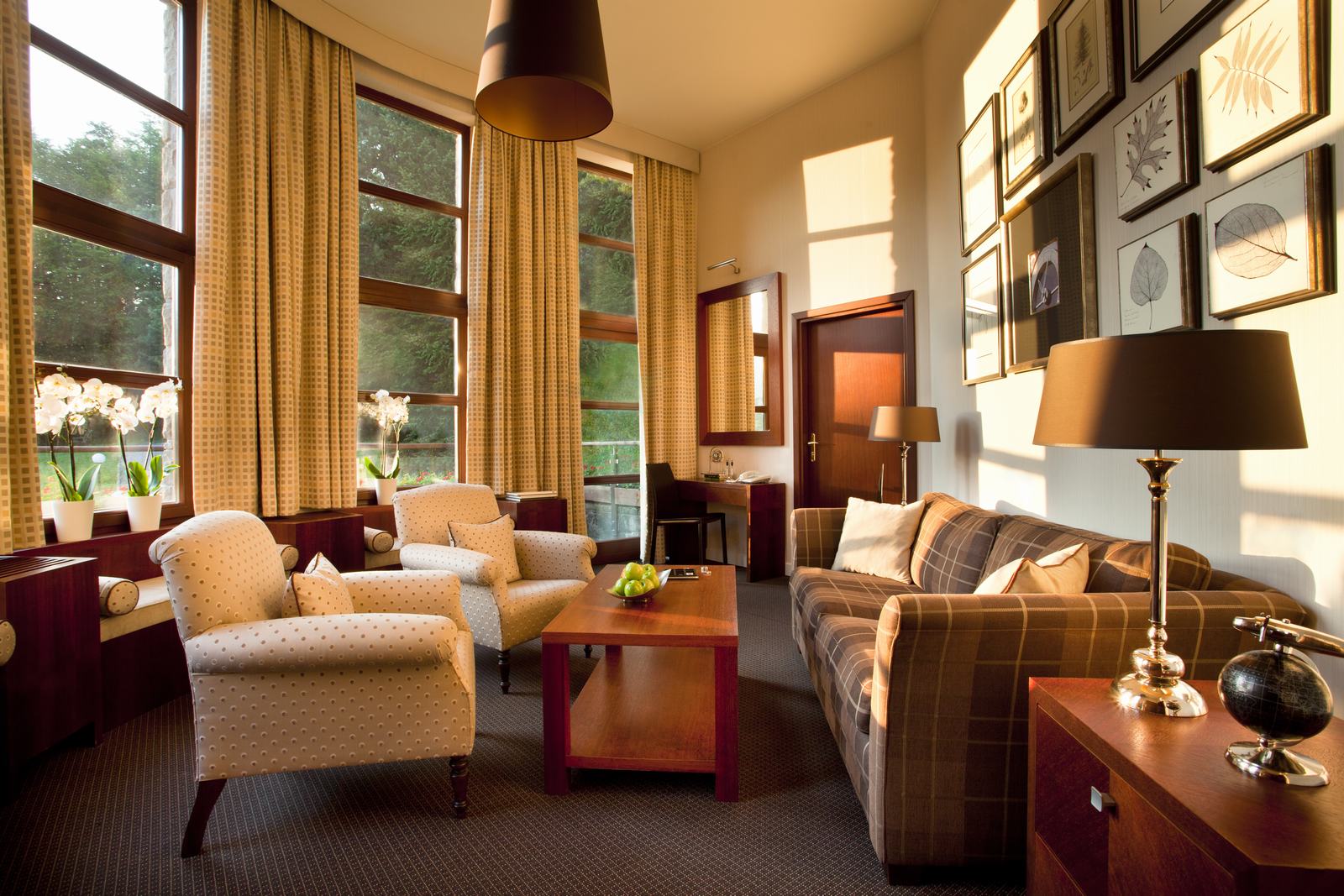 apartment glamour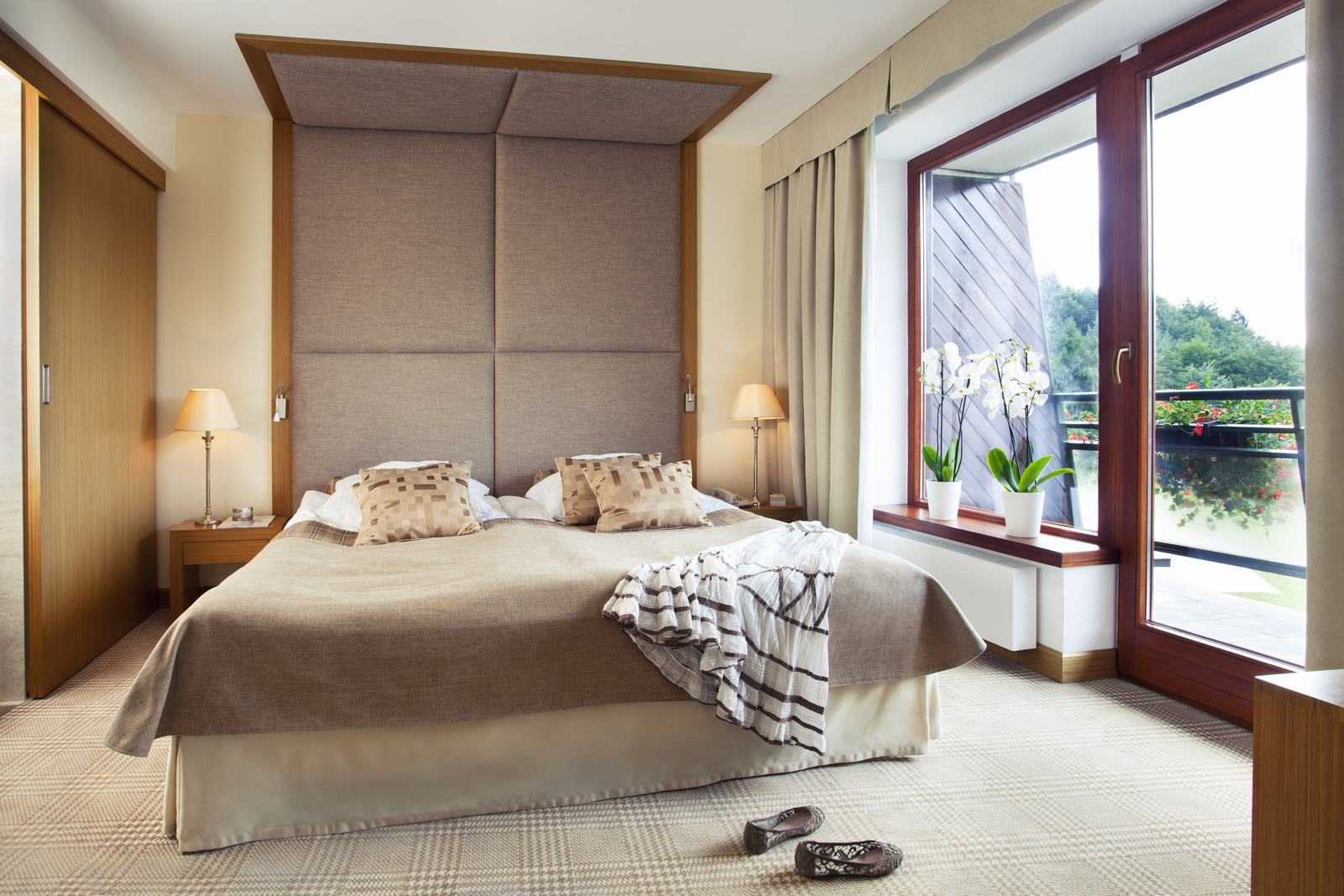 apartment modern
apartment modern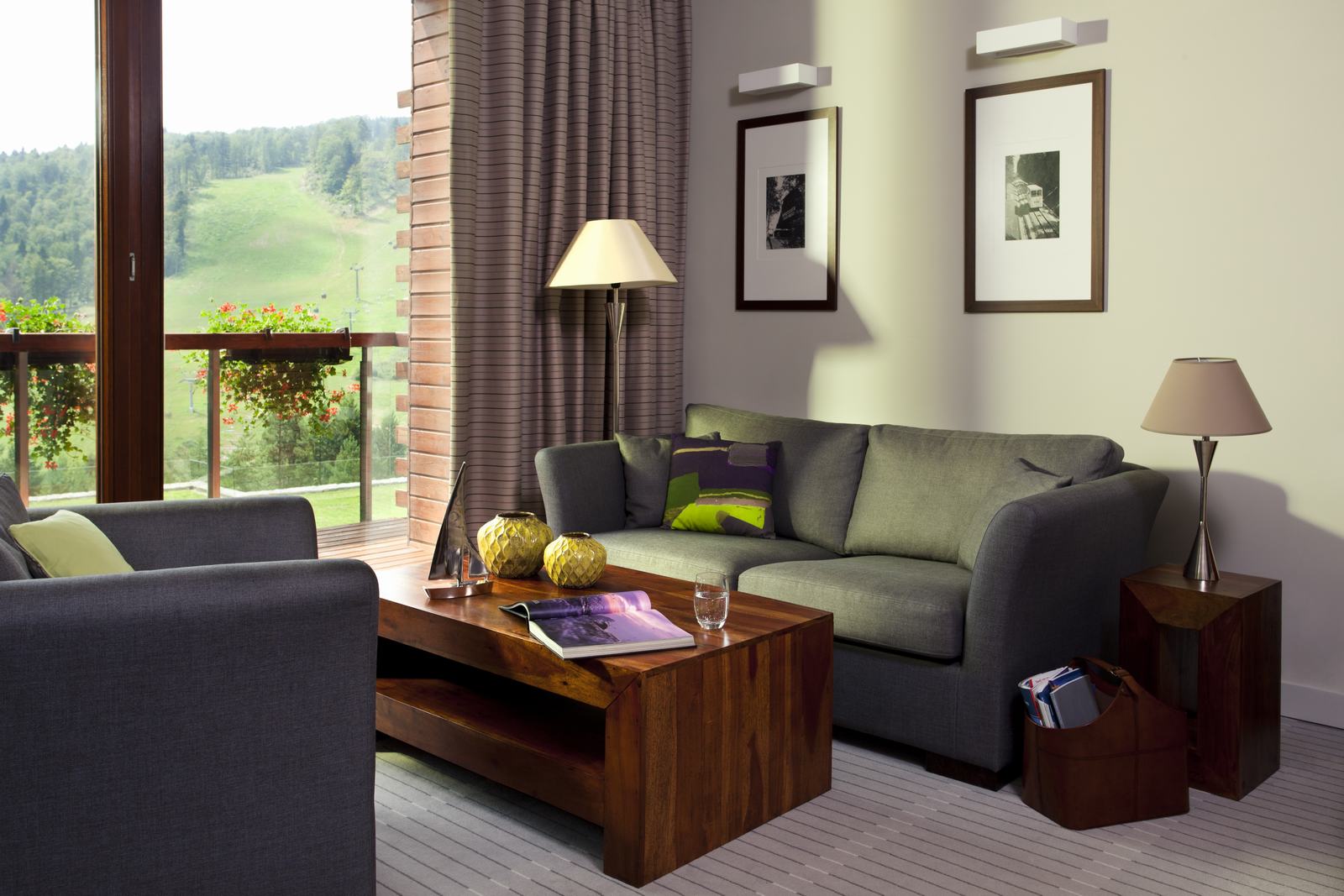 Executive and Superior room‏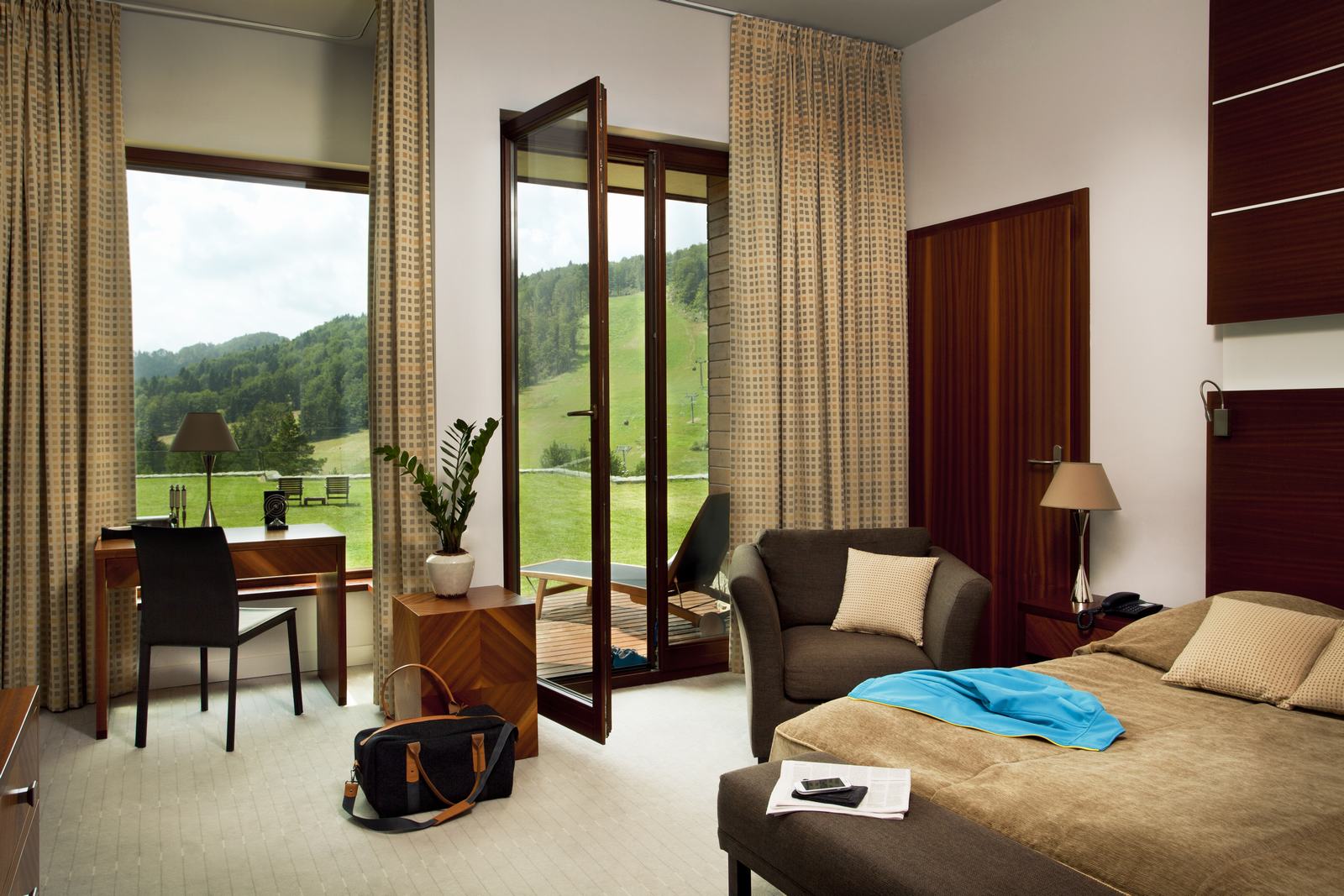 Executive and Superior room‏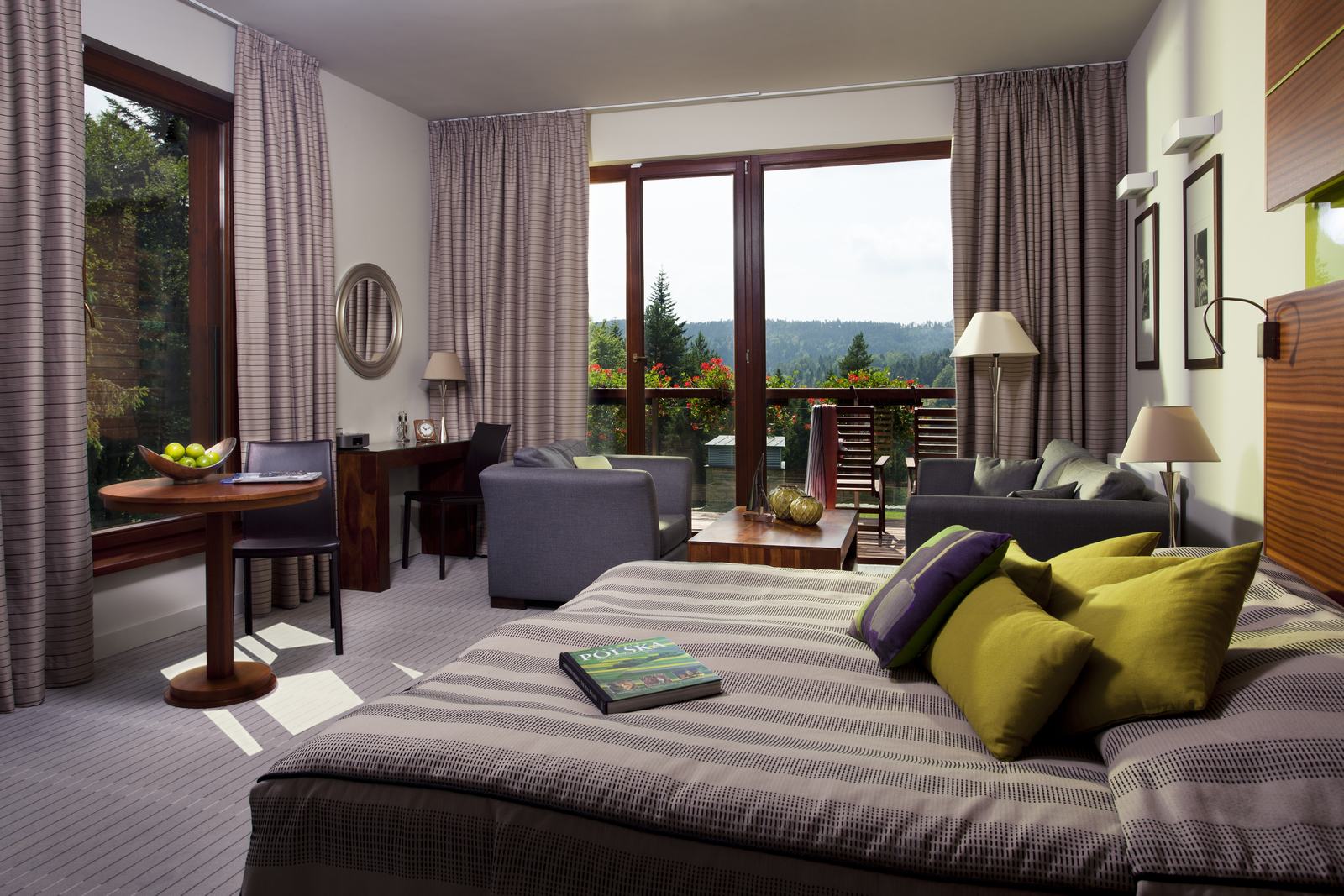 Executive and Superior room‏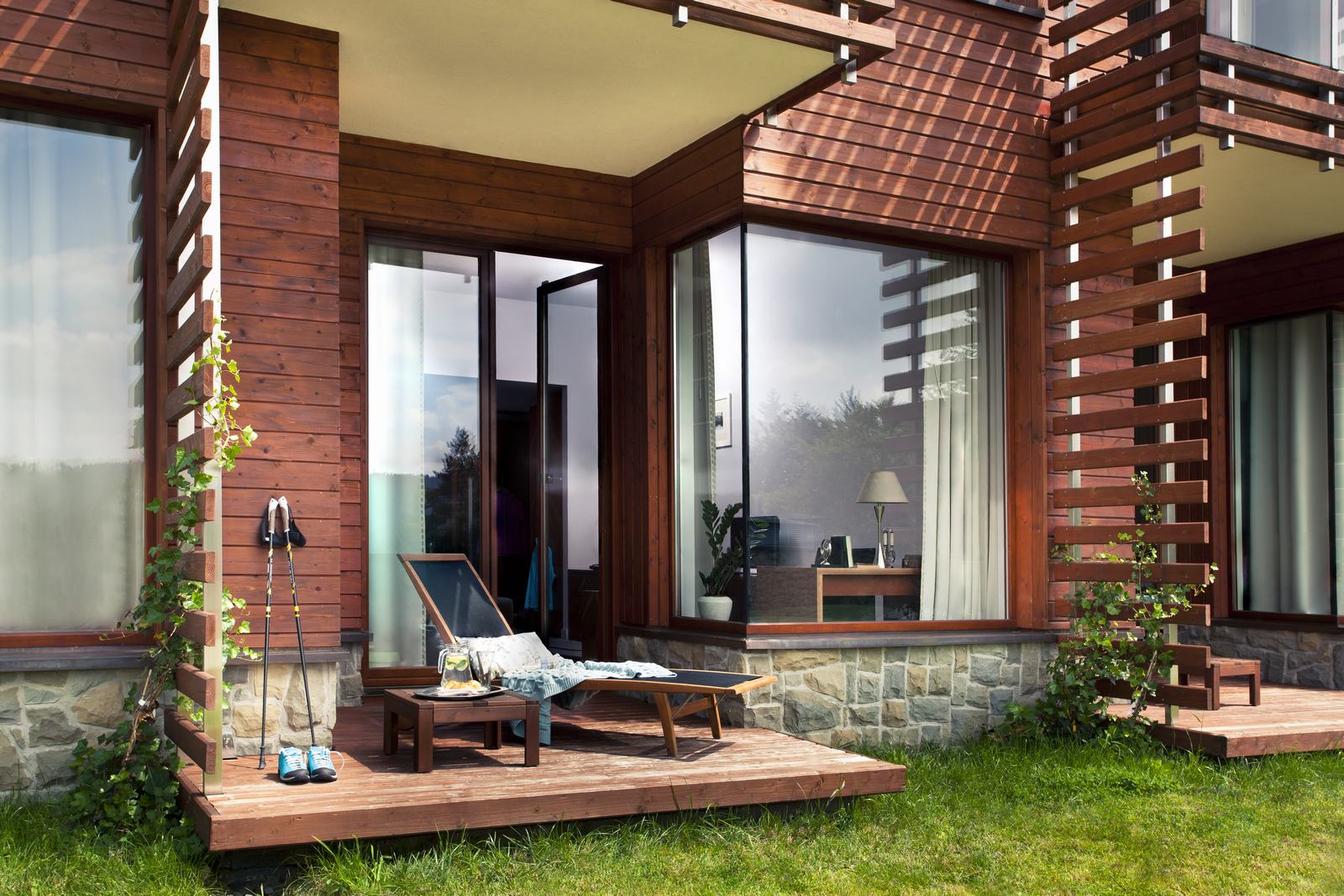 Executive and Superior room‏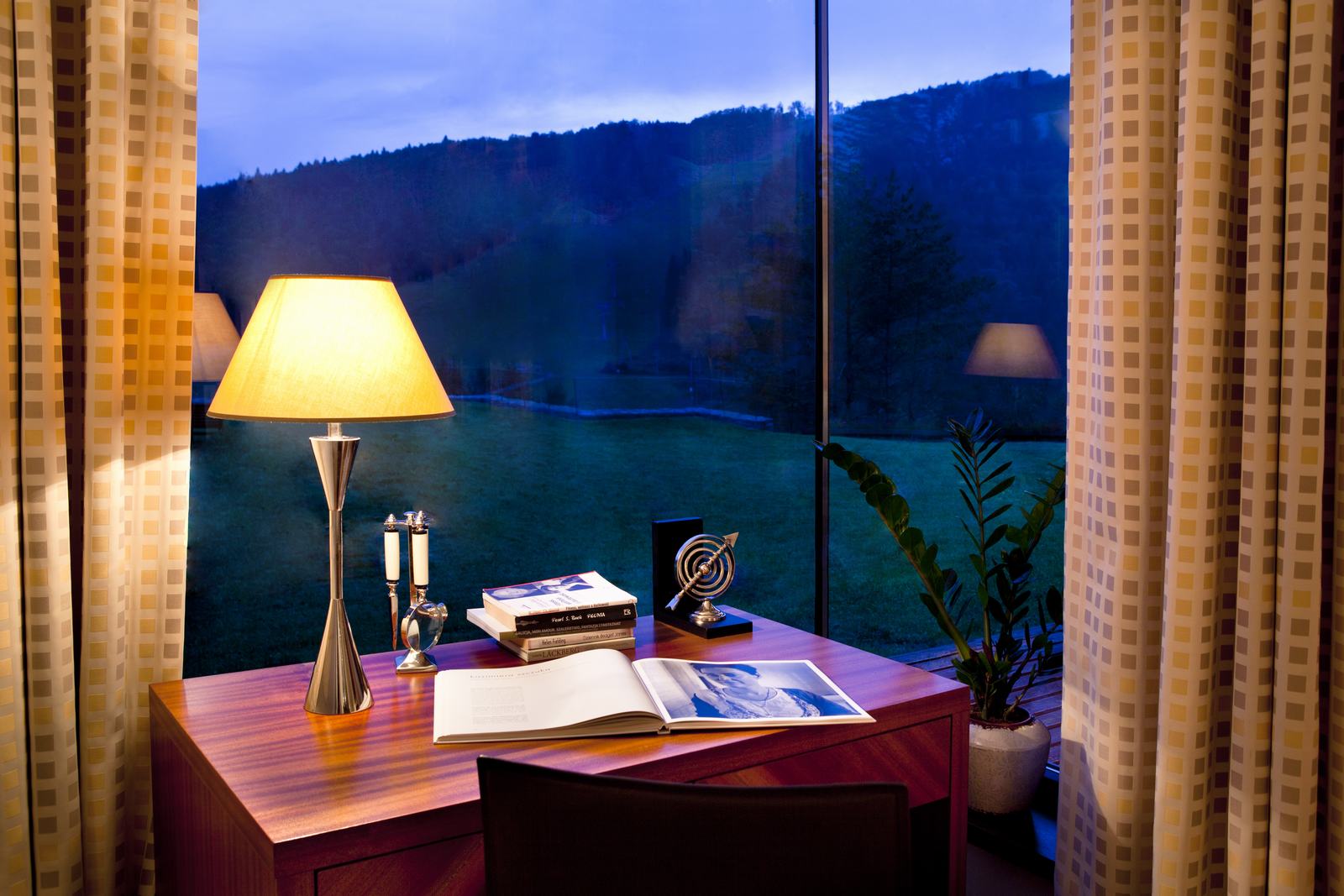 Executive and Superior room‏